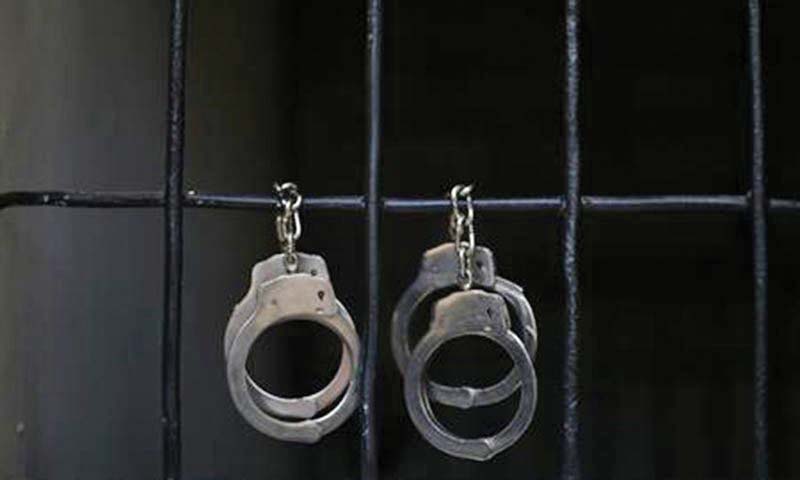 ---
RAWALPINDI:
Rawalpindi police have arrested and booked 10 criminals allegedly involved in drug peddling, possessing illegal weapons and one paedophile for child molestation.
A Rawalpindi police spokesperson said Taxila police booked a man charged with molesting a seven-year-old child. The victim's father informed the police Muhammad Asif enticed his son to his house and took him to the roof where he molested the child.
Chauntra police arrested two wanted criminals nominated in murder and attempt-to-murder cases. They were identified as Noor Zaman and Muhammad Qasim.
Zaman had killed Muhammad Safdar and Zubair Ali along with accomplices while Qasim had gunned down Asmat Mehmood and left Danish Ali, Ali Hasan and a pedestrian Rizwan Shabbir injured. Both criminals were absconding since 2020.
Saddar police apprehended a robber Khurram Afzal who had been avoiding arrest since 2019. Bani police arrested Umar and Pervaiz Khan and recovered two pistols from their possession.
Naseerabad SHO booked Nauman Aijaz and recovered a firearm and ammunition from his possession.
Taxila police recovered a weapon from Mir Balaaj and arrested him.
Chauntra police booked Ali Jibran while Murree police arrested Asad Mehmood.
Published in The Express Tribune, April 14th, 2021.