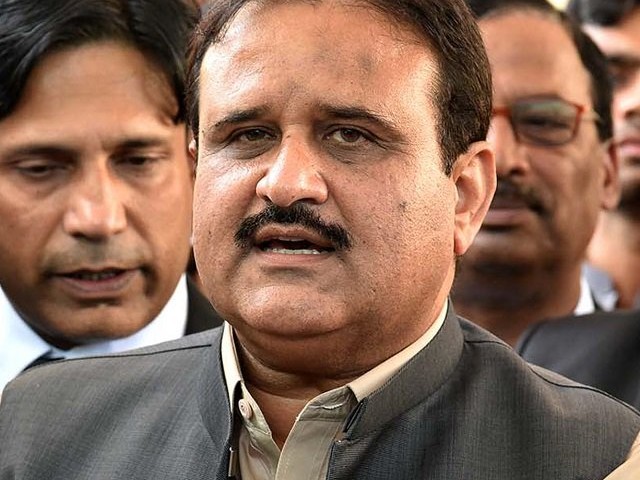 ---
LAHORE:
The Punjab government has approved a sum of Rs86 billion for nearly 100 development projects aimed at bringing about development in the rural tehsils of the province.
The Express Tribune has learnt that PC-I of at least 16 projects has been finalised and sent to the provincial Planning and Development Department for approval.
In a review meeting on Punjab Rural Sustainable Water Supply and Sanitation Project of the Planning and Development (P&D) Board, presided by Local Government and Community Development (LG&CD) Secretary Noorul Amin Mengal, it was decided to include the respective commissioners in the steering committee to oversee the progress and transparency of the development projects.
The steering committee formed by the government has been tasked with carrying out scrutiny of the ongoing projects to rule out corruption as well as ensure timely completion of projects.
Speaking on the occasion, the LG&CD secretary revealed that a third-party audit will also be conducted and no compromise will be made on the infrastructure quality of the projects.
World Bank consultants were also present during the meeting.
Sources said that due to the abolition of local government (LG) governance system in Punjab, work at the Tehsil level could not be carried out.
Even funds for the development schemes had not been approved for a long time, resulting in ill-maintained and absent infrastructure in rural areas.
With newfound interest, the government has decided to uplift the standard of poverty-stricken tehsils.
Punjab Chief Minister Usman Buzdar has directed the concerned quarters to expedite work on all development schemes to give relief to the masses.
He also said he would review the progress of these projects in a bid to encourage departments to speed up work.
As per sources, the present government is facing difficulties in the implementation of development schemes owing to the absence of the lowest tier of government.
"They are now thinking about the rural areas out of fear that no one will vote for Pakistan Tehreek-e-Insaf in the LG elections," he explained.
Meanwhile, PML-N MPA Khawaja Imran Nazir accused the PTI government of lack of originality and said they were pursuing projects that were the brainchild of PML-N government.
The MPA also said completion of all development projects in such a short period of time was a utopian thought.
"The suspension of LG for over 2.5 years was an unforgivable mistake! People would not let it slip their minds in the upcoming elections."
COMMENTS
Comments are moderated and generally will be posted if they are on-topic and not abusive.
For more information, please see our Comments FAQ