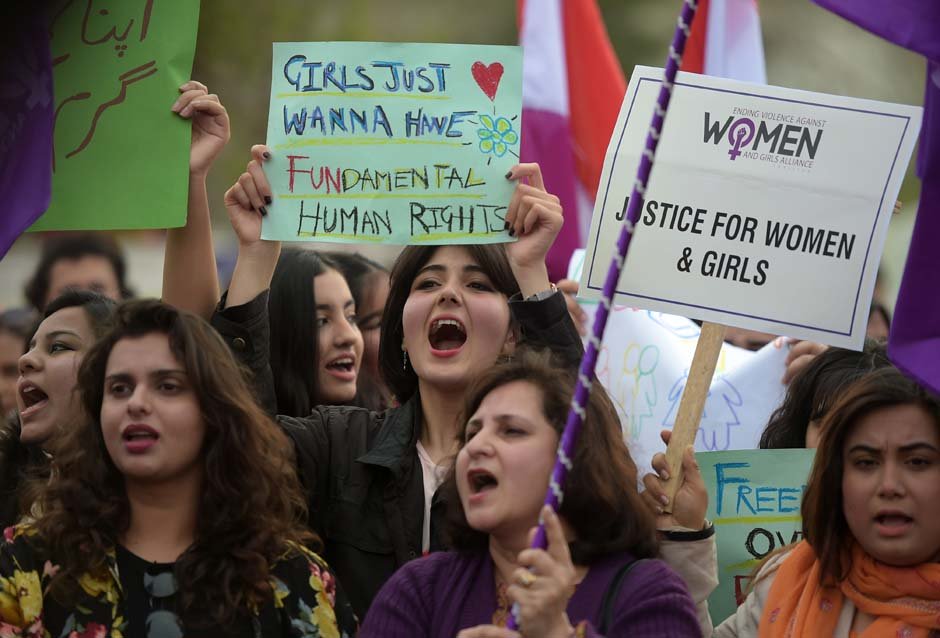 ---
ISLAMABAD:
The Senate Standing Committee on Law and Justice has approved the Enforcement of Women's Property Rights Amendment Bill 2020 with a majority vote.
The meeting, which was presided over by Muhammad Javed Abbasi, was attended by the officials of the Ministry of Law and Justice and Ministry of Religious Affairs.
Commenting on Farooq Naek's bill, Abbasi observed that it was regarding the welfare and custodianship of children.
Opposing the bill, Ministry of Religious Affairs maintained that the courts made decisions on a case to case basis and that legislation on the matter could create religious issues.
The meeting also deliberated on Raza Rabbani's bill regarding anti-government speeches.
The committee chairman asked whether cases should be registered on delivering anti-government speeches and questioned what would be the repercussions if the law on the subject was abolished. Barrister Muhammad Ali Khan Saif asked if every law which was misused should be ended.
The discussion on the bill was adjourned until next meeting.