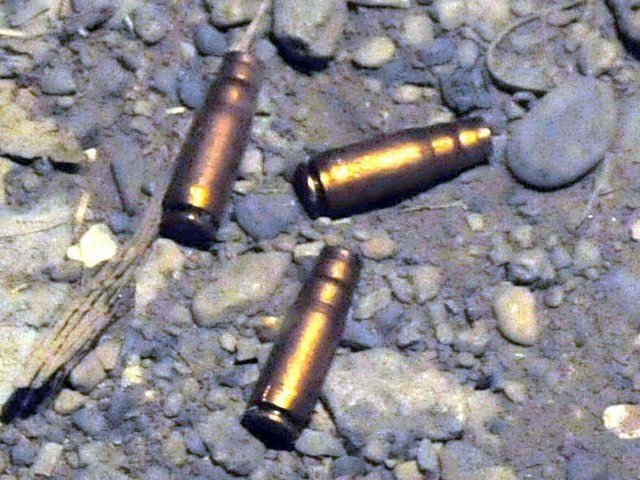 ---
LAHORE:
A four-year-old minor was found dead under suspicious circumstances at a house in Shadbagh area.
Tasawwar, the father of the victim child has registered a murder case against his wife and her boyfriend. Police said minor boy Haider Ali was found dead in the house on Thursday night.
The father of the victim alleged that his relations with his wife Asma had soured. He had a son, Haider Ali from her. She after leaving him had been living with her friend, Riaz.
She had not divorced her husband and was living with her friend without contracting a nikah. Suspect Riaz had been calling him for quite some time that if he did not divorce his wife, he would murder his child. Tassawar further added that the news of death of his son had been conveyed to him by his brother-inlaw.
He, while quoting his brother-in-law, asserted that he saw Riaz running nervously from the house. He said his brother-in-law when checked the house, he found the victim Haider lying dead in the bed. Riaz had been missing since the incident. As the news of the death flashed in the social media, a police team reached the spot on information and shifted the body to morgue for autopsy.
They also collected forensic evidences from crime scene and recorded statements of the eye-witnesses. Inspector General of Police Inam Ghani has taken notice of the incident. Police have registered a murder case against the mother of the children and her boyfriend, Riaz. They had been searching for the prime suspect and investigating the matter further.
COMMENTS
Comments are moderated and generally will be posted if they are on-topic and not abusive.
For more information, please see our Comments FAQ