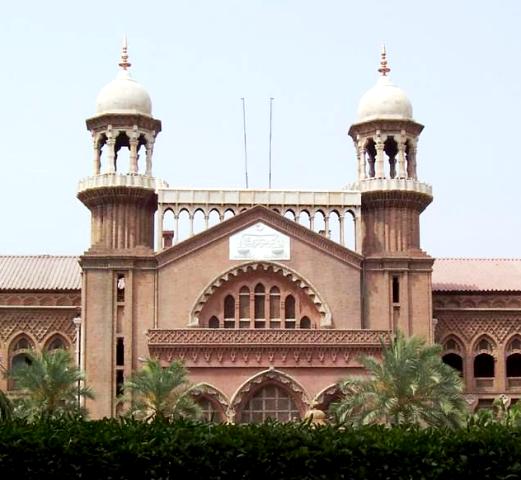 ---
LAHORE:
Lahore High Court's Justice Shahid Bilal Hassan has set aside a magistrate's order to drop charges against two persons produced before him by the police with a request for their remand to investigate a case.
Moutra police from Sialkot district had produced the two accused before the magistrate on June 13, seeking their physical remand. However, the magistrate not only turned down the request for remand but also observed that the charge under section 406 PPC was not applicable against them.
The petitioner's counsel argued that evidence like statements of the complainant and witnesses recorded under section 161 CrPC and a stamp paper submitted during the arguments had not been considered while issuing the order.
The counsel contended that anulling charges against the accused at an early stage, allegedly in a hasty manner, was tantamount to interference in the process of investigation and restraining the investigating officer from collecting evidence.
The counsel for the accused prayed for dismissal of the petition. The court observed that a magistrate might discharge an accused person during investigation but it should be done on the report of the police.
COMMENTS
Comments are moderated and generally will be posted if they are on-topic and not abusive.
For more information, please see our Comments FAQ