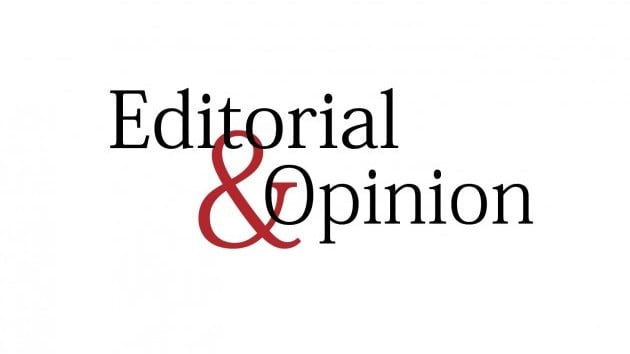 ---
It is a tragic facet of modern life. Jobs that are the most essential and strenous are also the ones that are compensated the least. Not to mention the least amount of safety, both fiscal and physical. After all, the world mostly functions as a capitalist economy that rewards investment as opposed to effort.
Mining, in all its forms, is among the hardest — if not the hardest — jobs in the world today. There is the nature of the task itself — hipping away at stone formed by eons of constant geological forces. It is about as backbreaking as a job can be.
But beyond the day-to-day labour, the occupation is beset by several severe risks. There are obvious health risks associated with traversing tunnels and mineshafts, such as inhaling materials that are highly toxic and can lead to persistent and excruciating health conditions. There is also the ever-present risk of mining accidents, especially in countries like ours with safety regulations often exist as an afterthought.
Pakistan's mining industry has seen its fair share of tragic accidents. The latest one, at marble mine in Mohmand district, has claimed the lives of as many as 24 miners so far. Six are yet to be found, but as rescue efforts drag on day-by-day, hopes that they are recovered safely also diminish.
The accident is not even the first one in Pakistan this year. Earlier, in March, seven miners died in Balochistan after a coal mine they worked at collapsed.
It is high time that authorities conduct a serious review of safety standards and protocols, and ensure that they are both up-to-date with the best world practices and are followed religiously. This goes not just for mining either. As a nation that is still developing, our fate rests on our essential labourers. Beyond ensuring their safety, the government must also make sure they are adequately compensated, both for their efforts and their sacrifices.
Published in The Express Tribune, Septe0mber 14th, 2020.
Like Opinion & Editorial on Facebook, follow @ETOpEd on Twitter to receive all updates on all our daily pieces.
COMMENTS
Comments are moderated and generally will be posted if they are on-topic and not abusive.
For more information, please see our Comments FAQ