 ---
It's always a gratifying moment when a Pakistani brand spreads its wings and wins recognition globally. Recently, one of Pakistan's largest paint manufacturing establishment Brighto Paints in collaboration with its partnering firm Unique Trading Company opened up its second showroom in Qatar. The unprecedented step was taken to further globalise the Pakistani paint industry and to strengthen its everlasting ties with Qatar.
Attendees gracing their presence at the launch comprised of those who are at the forefront of furthering economic ventures between Qatar and Pakistan. Big names including H.E Syed Ahsan Raza Shah the Pakistani Ambassador to Qatar, Unique Trading Company Chairman Mr Abdul- Rahman Mohammed Al-Muftah and G.M Mr Imran Rafique were in attendance at the grand occasion.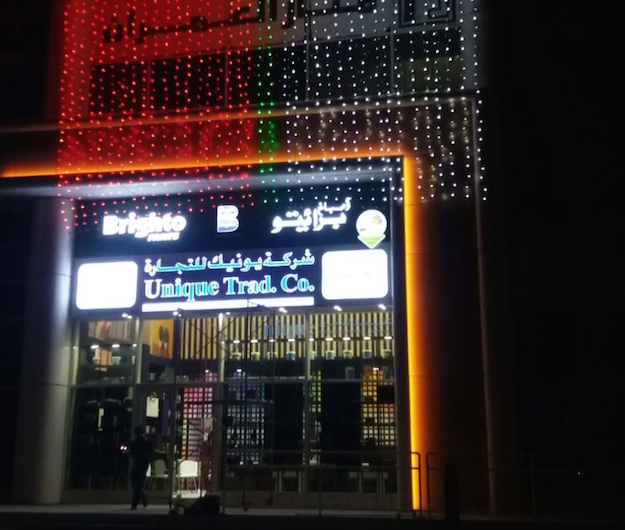 Brighto Paints have made continuous efforts to solidify relations with the State of Qatar, and this was inevitable when the ambassador to Qatar H.E Syed Ahsan Raza Shah was spotted at the opening event. The occasion evoked feelings of nostalgia for the ambassador as he reminisced about his past visit to the Brighto Paints Showroom in Abbottabad for his own personal paint needs. Moreover, he also saw his inauguration picture that was exhibited proudly at the first Qatar showroom. The significant action indeed had a positive impact on the brotherly intentions of Pakistan towards Qatar, and Brighto Paints incredibly played its part to the utmost in conveying this message.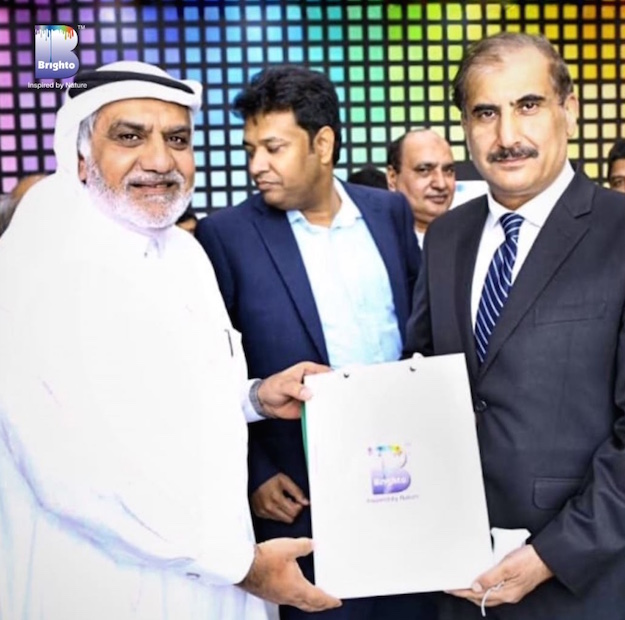 Chairman Unique Trading Company Mr Abdulrahman Mohammed Al-Muftah expressed his continued trust in the partnership with Brighto Paints on account of his past visits to Pakistan and the standard of work being done which matched the strictest international standards of procedure. He further mentioned the friendly and cooperative nature of the Pakistani business community that undeniably makes them ideal partners for carrying out further international ventures.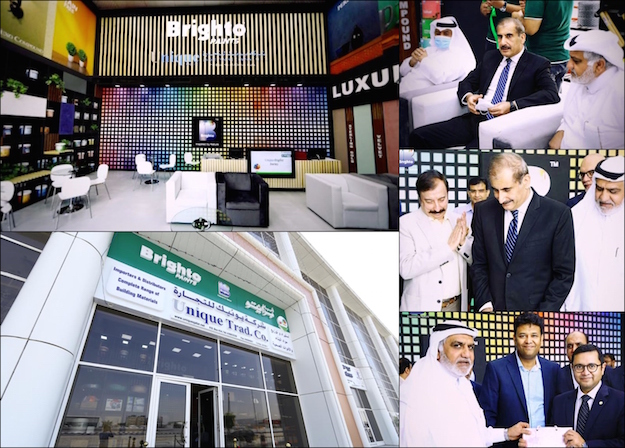 G.M Mr Imran Rafique presented a short video and delivered a keynote to commemorate the relation between Brighto Paints and Unique Trading Company over the past two years. With the initial visit of chairman, Mr Abdulrahman Mohammed Al-Muftah to Pakistan during the time when the unjust blockade by other countries to trade with Qatar was being implemented, Brighto Paints resiliently endeavoured to extend its cooperation as representatives of Pakistan by engaging in economic ventures and future prospects.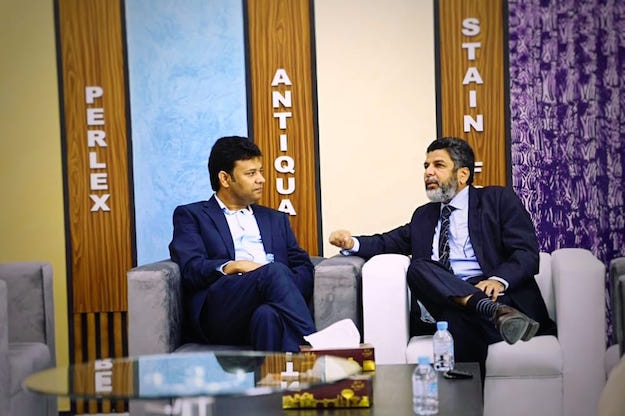 From the inauguration of the Brighto Paints plant in Faisalabad to Unique Trading Company becoming primary distributors of Brighto Paints products in Jhelum and neighbouring districts in March 2020, Mr Imran Rafique stated that it's been a remarkable journey, and he is not only optimistic for the future but also delighted to be a part of the growing relations between two brotherly nations.
Via the opening of the second Brighto Paints showroom in Qatar, the partnership between Brighto Paints and Unique Trading Company sought to materialise the vision of revitalising Pakistani and Qatari relations by escalating trade. Amidst the attendance of prominent Pakistani and Qatari personalities from the business world such as Fawad Rana, Rasheed Khan, Saeed Gul, Chairman of Unique Trading Company shared views with the Pakistani Ambassador as they look forward to the opening of the third showroom of Brighto Paints in Qatar hopefully very soon.
COMMENTS
Comments are moderated and generally will be posted if they are on-topic and not abusive.
For more information, please see our Comments FAQ