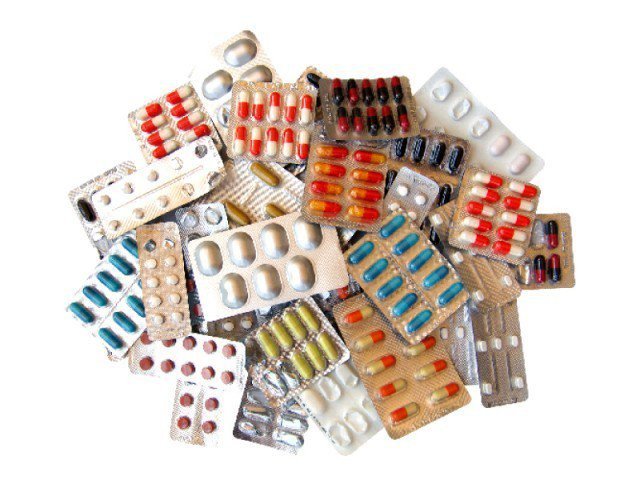 ---
Sindh has become the first province in Pakistan to introduce a the web-based health logistic management information system (HLMIS) for keeping a track of medicine stocks at government hospitals- from primary care health facilities to teaching hospitals- across all districts.
The system would enable the administrations of all government hospitals, district health offices, health directorates and secretaries and ministers of relevant departments to view online the records of all procured medicines, especially those for maternal and child healthcare, as well as essential drug stocks, their consumption, and status of remaining balance
"Using the system, health department officials can see how much medicine stocks are remaining at all hospitals. Similarly, any hospital lacking a particular medicine stock can visit the site and then get the required medicines from the nearby health facility," a health department official told The Express Tribune.
According to health department officials, this all has become possible with the financial and technical support of the United Nations Children's Fund (UNICEF), and the system has been developed with the help of Chemonics, a United States-based international development consulting firm that works with the United States Agency for International Development and Bill and Melinda Gates Foundation.
"This system has successfully been deployed in all districts of the province," said Sindh health services director general Dr Irshad Ahmed Memon. "With this, not just the transparency of medicine consumption will be ensured, but we will also be able to take immediate notice of the shortage of the medicines."
Besides, Dr Tanweer Hussain, who works with Chemonic, said that all district health officers (DHOs) and medical superintendents of government hospitals, soon after the procurement of medicines, would upload all the information on the web and their online stock would be updated with each transition.
"The state-of-the-art system is already successfully runs in five districts of Punjab, but here, in Sindh, it has been implemented across all 29 districts," he said.
UNICEF health specialist Andrey Tulisov said that the system would play a critical role in enabling the health department to enhance the responsiveness of its supply chain, reduce costs, and fulfill the demand for better quality health services through informed decision making.
Dr Muhammad Tariq, Chemonics International country director, termed the digitalization of the public health supply chain "a big move."
Published in The Express Tribune, July 29th, 2020.
COMMENTS (1)
Comments are moderated and generally will be posted if they are on-topic and not abusive.
For more information, please see our Comments FAQ