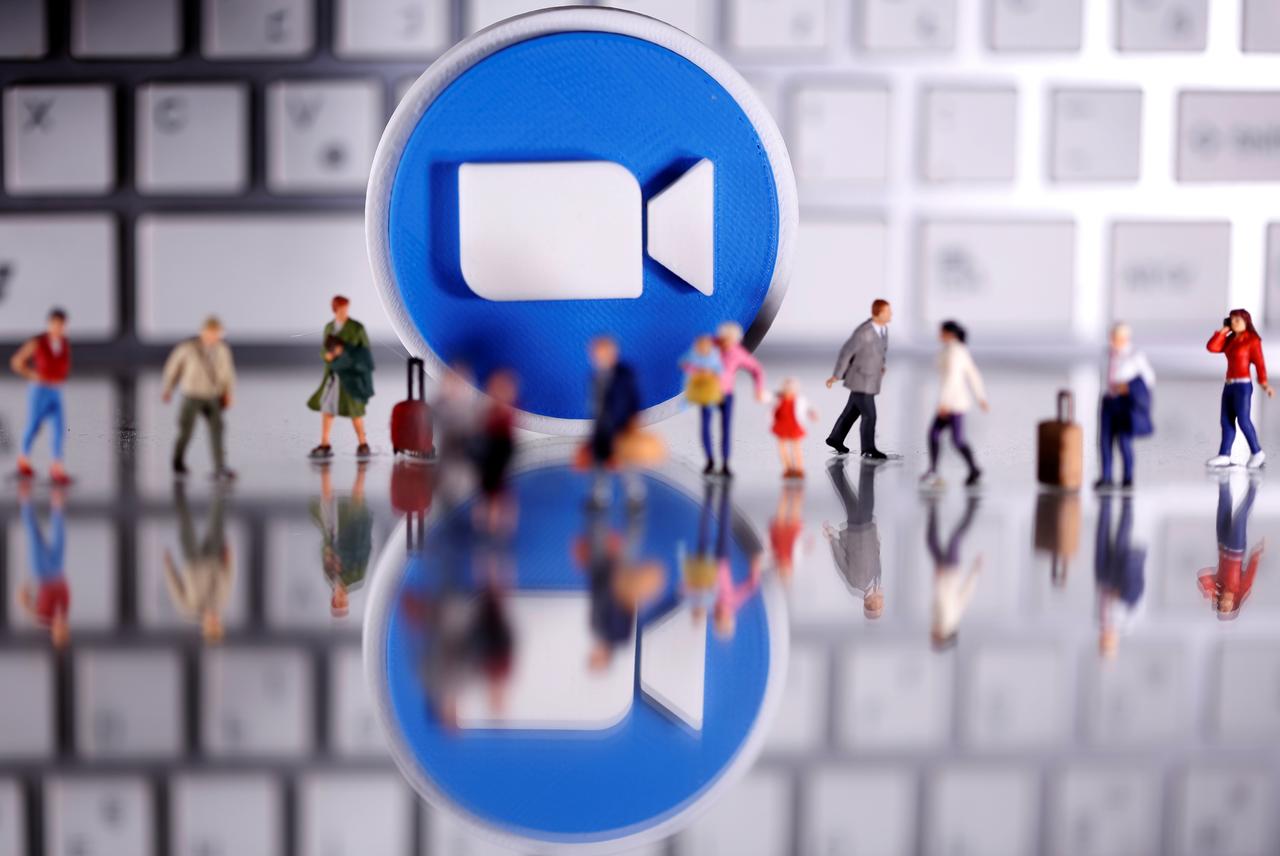 ---
ISLAMABAD/KARACHI:
Zoom meetings are the new norm amid coronavirus lockdown, however, video-conferencing can be a noisy nightmare, especially when a lot of people are part of the meeting.
You don't want your colleagues to hear background noise or side conversations filter through while the actual conversation gets drowned.
Microsoft launches new tool to combat video-conferencing fatigue
Here is a simple solution to make your video-conferencing experiencing better; set yourself to auto-mute when you join a meeting.
Click the "Audio" tab in the sidebar on the left, and check "Mute my microphone when joining a meeting." If you know you can't be trusted to unmute when you need to speak and then mute yourself again when you are done. You can also also press and hold the "Space" key to temporarily unmute yourself.
Zoom says added over 100 features as part of 90-day security plan
You can press the space bar to speak up and when you let go, you'll be muted again.
The host can also avoid noise and distraction by clicking on the account settings option, and selecting "Mute participants upon entry." You can selectively unmute people if they need to talk or give people the ability to unmute themselves.
Zoom is also planning to offer all its free and paying users end-to-end encryption for video calls and will launch a trial version in July
This article originally published on Wired.
COMMENTS
Comments are moderated and generally will be posted if they are on-topic and not abusive.
For more information, please see our Comments FAQ