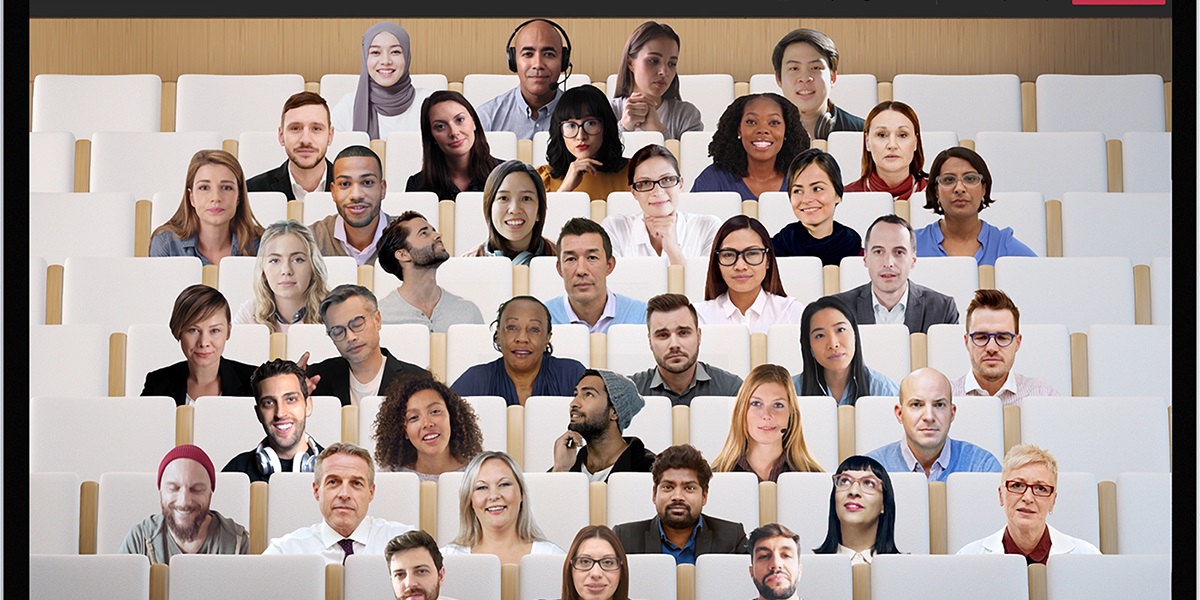 ---
SAN FRANCISCO:
Now that the novelty has worn off, video-conferencing has become mundane and taxing.
Microsoft has launched "Together Mode" for its Teams business software, as part of a new suite of updates in efforts to tackle this exhaustion.
Zoom says added over 100 features as part of 90-day security plan
The new mode uses artificial intelligence to take a cutout of your live video image and place it into a fixed position within a setting, reports MIT Technology Review.
The idea behind this new update is that when you can see people in a fixed position, nonverbal cues like looking at or pointing at a speaker become clearer and more like what would happen in a natural in-person meeting.
"When you have faces staring at you like this, the arousal response kicks in that fight-or-flight mode. If you're in fight-or-flight mode all day, it's taxing to do these meetings," says Jeremy Bailenson, a professor of communication at Stanford University who consulted on Together Mode.
Microsoft is trying to compete with Zoom, a video conferencing app that has gained immense popularity amid coronavirus lockdown.
India's richest man launches Zoom rival
Microsoft thinks its Teams platform and Together Mode can easily compete with Zoom's reach. The tech giant has 183,000 educational institutions in 175 countries using Teams, with about 150 million students and faculty actively using Microsoft Education products as a hub for remote learning.
"I think Together Mode gives people the tools to do better, but it doesn't guarantee people will be better," says Jaron Lanier, a research scientist at Microsoft who's considered a world expert in mixed reality.
Recently, Reliance Jio, India's biggest carrier also officially launched a video-conferencing app called JioMeet that can support up to 100 participants in one meeting, hoping to rival Zoom.
This article was originally published on MIT Technology Review.