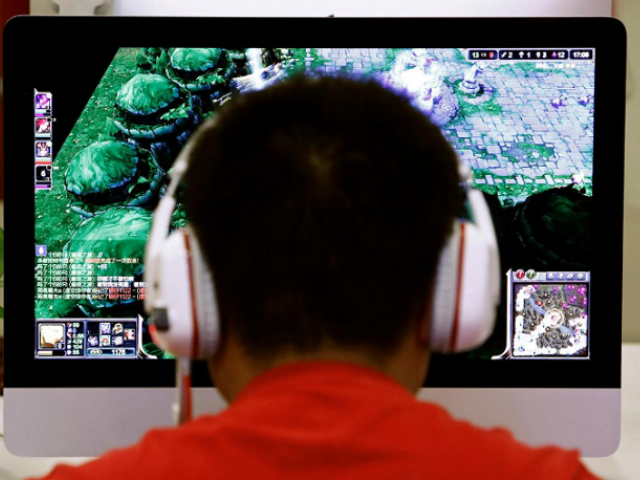 ---
LAHORE: A letter written to the Punjab inspector general of police (IGP) on Saturday sought a ban on online game Player Unknown's Battlegrounds (PUBG).

The letter was penned by SSP Liaqat Ali Malik on the instructions of CCPO Zulfiqar Hameed. It mentioned that the online video game has devastating impacts on the mental health of the youth and two incidents of suicide have been reported in the city.

It stated that excessive violence triggers aggressive behaviour among the youth and they become addicted to the game. The CCPO said the game should be banned and an awareness campaign should be launched.

A matric student had committed suicide in Gulshan-e-Abbass Phase-II a few days ago. The boy was found hanging in his room. The police also spotted a smartphone beside the body with the PUBG game app running on it.

His parents also confirmed to the police that they had stopped the boy for playing the game. In another incident, a 20-year-old student of second year at the FC College University Lahore also reportedly committed suicide after being scolded by his parents for playing the PUBG. The victim identified as Jonty Joseph was living in North Cantonment. On the day of the incident, his father reportedly reprimanded him for playing the PUBG for a long period.

He took the punishment so seriously that he locked himself inside a room. The next day when he did not open the door, the family broke it and found him hanging.

The victim also worked part-time to assist the family financially and after work would remain busy in playing the game late at night.

On May 18, a man approached the Lahore High Court to ban the video game. "The game has a negative impact on children. They are becoming more ruthless and violent," maintained the petitioner.

The PUBG, which has been developed by a South Korean company, is a 2017 survival game in which players are dropped onto an island to battle it out against others. The multiplayer game allows players from all over the world to compete against each other or in teams.

Published in The Express Tribune, June 28th, 2020.