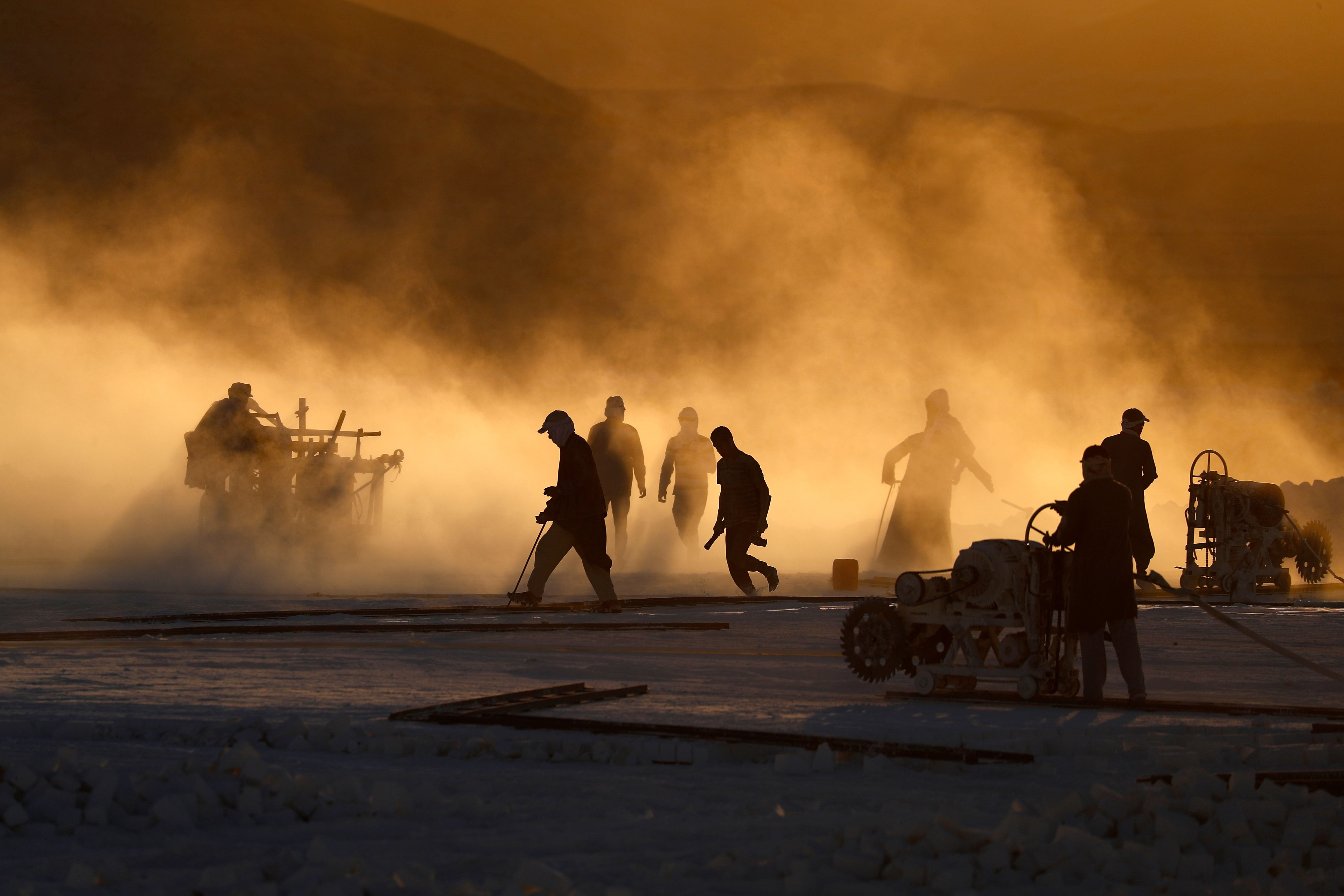 ---
ISLAMABAD: The federal government has provided incentives to construction industry through a Presidential Ordinance, but the Capital Development Authority (CDA) has neither taken any steps to revise its construction policy nor developed new standard operating procedures (SOPs) for construction activities.

Therefore, it is the need of the hour that CDA should revise its building by-laws in consonance with Ordinance for Construction Industry and develop new SOPs so that construction and business activities could flourish in the federal capital.

This was stressed by Islamabad Chamber of Commerce and Industry President Mohammad Ahmed Waheed in a statement on Saturday.

The ICCI president said that about five years ago, the CDA board had approved revised industrial building by-laws which allowed multi businesses on industrial plots, but CDA had not issued their notification as yet due to which industrial growth in Islamabad was stagnant.

He said that Lahore Development Authority (LDA) and other civic authorities have adopted new SOPs for construction activities in light of Construction Industry Ordinance, but CDA has yet to make any progress to this effect.

Waheed said that CDA in principle had allowed construction of an additional storey in markets, but its procedure was made so complicated that it was not possible to construct an additional storey in markets.

He said that after depositing building map for construction, one has to wait for 2-3 years for its approval due to which development of the federal capital was very slow. He said that due to such difficult procedures, domestic and foreign investors were not inclined to invest in construction projects in the federal capital.

Published in The Express Tribune, April 26th, 2020.
COMMENTS
Comments are moderated and generally will be posted if they are on-topic and not abusive.
For more information, please see our Comments FAQ