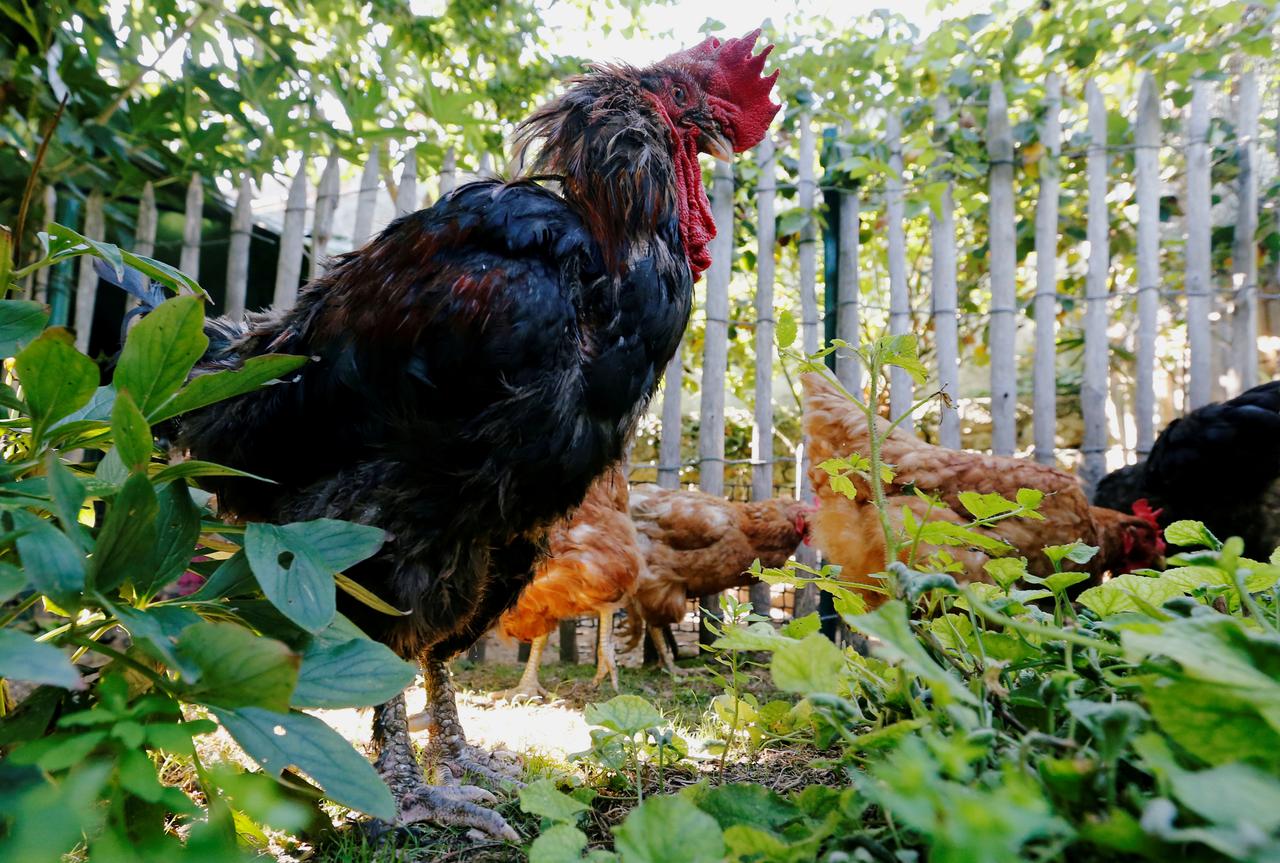 ---
RAWALPINDI: The death of a cockerel at the beak of another enraged a man to stab the owner of the rooster.

Kotli Sattiyan police on Thursday said that Khurram Naqash filed a complaint in which he said that he was working on his land near his home with his younger brother Zaigham Naqash.

They were summoned to Qaiser Mahmood's house. There, the brothers were told that their cockerel had allegedly killed Mahmood's rooster.

As the brothers pleaded innocence, Mahmood's father Azhar and brother Katib also arrived. Khurram said his younger brother felt sorry for the loss of the rooster and apologised to Mahmood.

He even offered to pay for the dead rooster, but Mahmood started hurling pejoratives at the brothers. Azhar allegedly provoked his sons to tie up the Naqash brothers with a rope and kill them.

The brothers, though, tried to leave Mahmood's house.

But before they could do so, Mahmood allegedly stabbed Zaigham in the back, critically injuring him. Later, he succumbed to his injuries. Police have registered a case and have started investigations.

Published in The Express Tribune, April 24th, 2020.
COMMENTS
Comments are moderated and generally will be posted if they are on-topic and not abusive.
For more information, please see our Comments FAQ