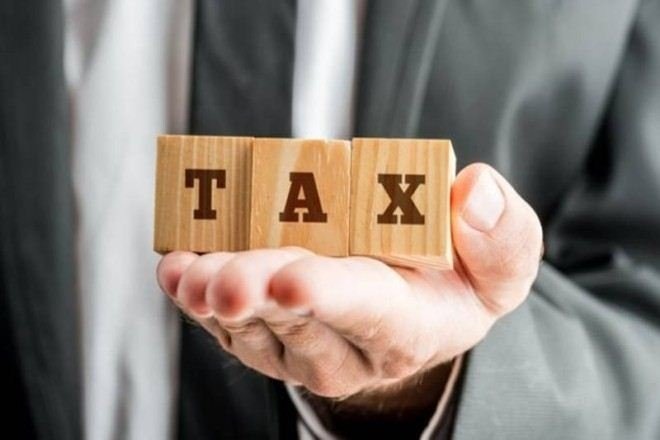 ---
LAHORE: Former finance minister Dr Hafiz Pasha has said that the government will impose more taxes worth Rs900 billion in the upcoming budget under an ongoing deal with the International Monetary Fund (IMF).

"The government has assured the IMF that it will impose Rs700 billion in additional taxes in the first year, Rs900 billion in the second year and Rs1,200 billion in the third year," Pasha said while speaking at a seminar on Monday. "We don't have an option but to renegotiate with the IMF, since our team was not able to prepare things properly, else our economy would have further got a boost."

The IMF brought 96 proposals and the government agreed to almost 80% of those proposals, he said. He stressed the need for developing the country's tax system. "We are already offering Rs1,200 billion worth of concessionary taxes to our elite; this 10% of the population holds 22% of agrarian land and 80% of bank accounts," he revealed.

"It is high time to bring radical tax reforms through tough decisions in the upcoming budget and those who can bear taxes should now take the burden since Pakistan has to pay Rs2 trillion in debt servicing this year; this amount will further increase to Rs3 trillion next year," Pasha added.

Speaking on the occasion, economist Dr Qais Aslam said Pakistan could not enter the 21st century while having a mindset and policies of the 19th century. "We have to uplift our institutions with a clear message to our bureaucracy that things will now not materialise with their mindset," Aslam added.

He highlighted that the biggest crisis these days was the balance of payments. "Textile is the biggest industry of Pakistan and a major exporting revenue hub, however, we are unable to diversify into more value-added items with additional issues with our cotton crop," Aslam stated.

He pointed out that the small-scale industry accounted for only 1% of Pakistan's economy whereas in the modern world it was considered the backbone of a country's economy. "We have to fix these issues," he emphasised, adding that else it would become impossible to give jobs to the people.

"The country has lost one million jobs in the past one year and during the same period about two million youth has qualified for jobs; we have to create employment opportunities for them," he stressed.

Published in The Express Tribune, March 10th, 2020.

Like Business on Facebook, follow @TribuneBiz on Twitter to stay informed and join in the conversation.