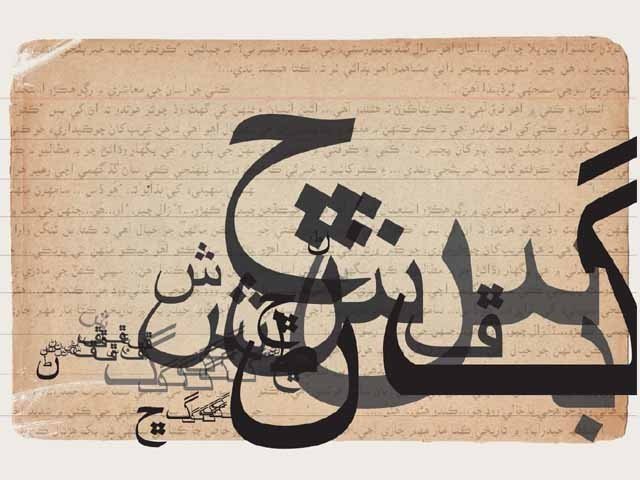 ---
HYDERABAD: Sindhi linguists reiterated their demand for declaring Pakistan's provincial languages as national languages, stressing that these regional languages deserved a higher status.

Speaking at a seminar titled 'Challenges Confronting Sindhi Language in Present Times', which was organised by the Sindhi Language Authority to mark the International Mother Language Day, provincial culture and antiquities minister Syed Sardar Ali Shah said that a bill had been tabled in the National Assembly, but no action had yet been taken.

"We don't understand the reason for the procrastination. Why has this issue been subjected to inattention?" he asked. He pointed to India as an example, where dozens of regional languages have been elevated to national status.

"Sindhi is a rich and historic language which has created masterpieces of literature," he claimed, adding that there were dozens of Sindhi television channels and newspapers, while the teaching of the language had also been made compulsory in the province's schools.

Notification for teaching of Sindhi language creates controversy

Noted writer and former SLA chairperson Fehmida Hussain said that many struggles had been carried out to secure this status for the provincial languages. "But the obstacles require more determined and result-oriented efforts, rather than us losing hope."

Writer Altaf Jokhio added that the languages faced challenges in the dedication to their development by native speakers, as well as in the state's relationship with them. "The state's disinterest in the preservation and promotion of regional languages has rightly raised concerns," he underlined, suggesting that a commission be constituted to identify those languages which should be made national languages.

The participants of the seminar passed a resolution demanding that the government give equal status to Sindhi, Punjabi, Balochi and Pashto without discrimination.

They also called for the implementation of UNESCO guidelines for children to obtain an education in their mother-tongue till the primary level, as well as the teaching of Sindhi in all the province's private schools, restoration of the use of Sindhi in government offices and the establishment of Sindhi language departments in universities across Pakistan.

Published in The Express Tribune, February 23rd, 2020.
COMMENTS
Comments are moderated and generally will be posted if they are on-topic and not abusive.
For more information, please see our Comments FAQ