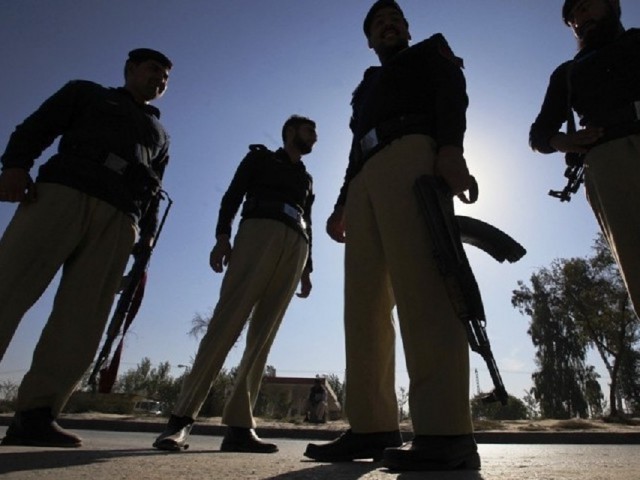 ---
RAWALPINDI: Police claimed to have arrested a gang of men and women which used to steal cash and valuables from women traveling on public transport on Murree-Rawalpindi route.

Police have recovered jewelry, cash and other valuables from the suspects while their car has also been seized.

City Police Officer (CPO) Faisal Rana has hailed the efforts of SP Saddar Rai Mazhar for his efforts in arresting the gang.

Brefing the CPO , Mazhar explained that the gang was active in Murree and their modus operandi was to target women travelling in local transport and engage them in conversation and deprived them of their valuable possessions. After looting them they would get off at the next stop where the gang leader would be waiting for them in a private car.

The suspects particularly targeted buses with more women visitors wearing jewelry.

The gang-leader Arshad Mehmood and abettors including Qasim, Sonia, Nazia and Nasreen have been arrested by Rawalpindi police through use of latest technology. The police have also recovered cash and jewelry from the suspects while their car has also been impounded.

CPO hailed efforts of Rai Mazhar and said that provision of safety for Murree was their ultimate priority. In this regard, he added that a special force was also being deployed there.

He instructed the SP to personally monitor tourist safety programme to protect visitors from criminal elements.

CPO said that the police should also investigate other gang members to whom the stolen valuables were sold.

Published in The Express Tribune, September 29th, 2019.