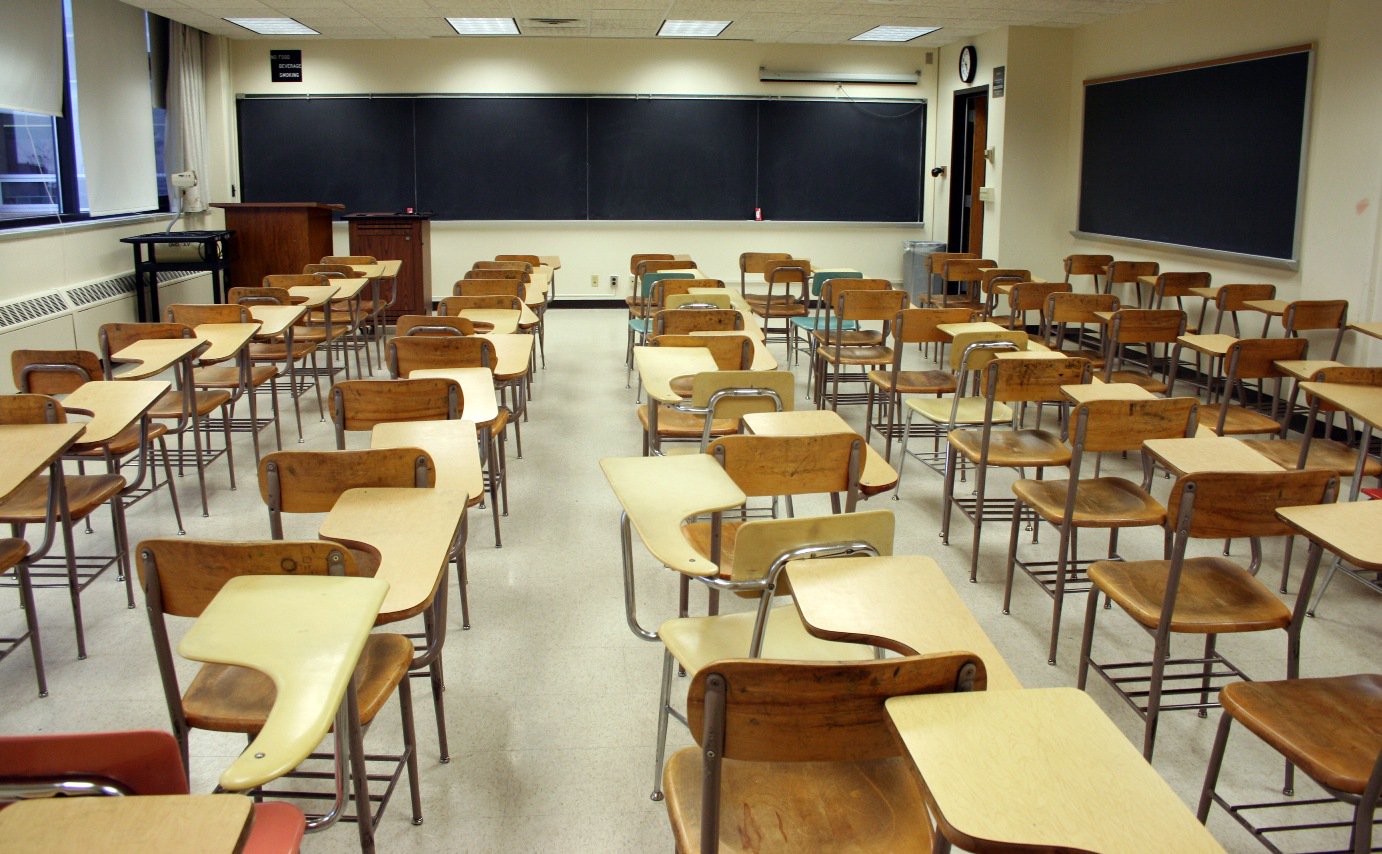 ---
RAWALPINDI: A deadline stipulated by the apex higher education body of the country to terminate the two-year bachelor's programme in favour of a four-year degree as per international standards is set to affect some 0.4 million students who have completed their two-year degree.

As per the directions of the Higher Education Commission (HEC), the two-year bachelors of arts (BA), commerce (BCom) or science (BSc) have been phased out and replaced by the four-year degree programme Bachelors of Studies. This will be followed by the two-year master's programme: Masters of Studies (MS).

Those who have completed their two-year bachelor's programmes, though, will now have to study for another two years to secure their BS degrees before they can qualify for masters. Such students have been directed by higher educational institutions to enrol themselves in the fifth semester of the BS programme.

Those seeking to complete Masters Doctorate Philosophy (MPhil) or of Philosophy programmes (PhD) will also need to have a BS degree.

Exams begin

The Annual Supplementary Matric examinations 2019 have started across the province and are expected to continue until mid -October.

Bring your own budget, HEC tells new varsities

Rawalpindi Board of Intermediate and Secondary Education (RBISE) Spokesperson Arsalan Cheema told The Express Tribune that all preparations for maintaining transparency in the exams have been completed. For this purpose, he said that they have also set up checking teams.

He added that the board's chairman is also expected to visit different examination centres to personally review the situation there.

Cheema further said that Section 144 of the Criminal Procedure Code (CrPC) has been imposed in all examination centres to enforce a ban on electronic devices such as mobile phones, calculators, books and test papers along with restricting the entry of unrelated people.

He added that even invigilators will not be allowed to carry mobile inside exam halls.

Result date

The RBISE is expected to announce results for the Higher Secondary School Certificate (HSSC) annual examination 2019 on September 4.

Cheema said that the results will be announced at 10am on Wednesday morning at a ceremony at the Government Viqarun Nisa College for Women. He added the position holders will be handed medals, certificates and cash awards.

Cheema said that candidates can also check the results of their exams online on the board's website as well.

Only HEC endorsed degrees acceptable, says SC

AOIU matric exams from September 12

The Allama Iqbal Open University (AIOU) will hold its annual matriculation and intermediate exams for the spring semester from September 12, the varsity announced on Sunday.

Exams of teaching and some other programmes will also start simultaneously across the country. AIOU Controller Exams said that all necessary arrangements for conducting the exams have been completed.

Roll slips along with date-sheets have been dispatched to the enrolled students at their postal addresses. The date-sheet has been made available on the university's website as well for easy access.

As per instructions of AIOU Vice-Chancellor Professor Dr Ziaul Qayyum, around 850 exam centres have been set up across the country and all possible efforts have been made to hold the exams transparently and fairly with special teams to supervise and monitor the examination process.

WITH ADDITIONAL INPUT FROM APP



Published in The Express Tribune, September 2nd, 2019.