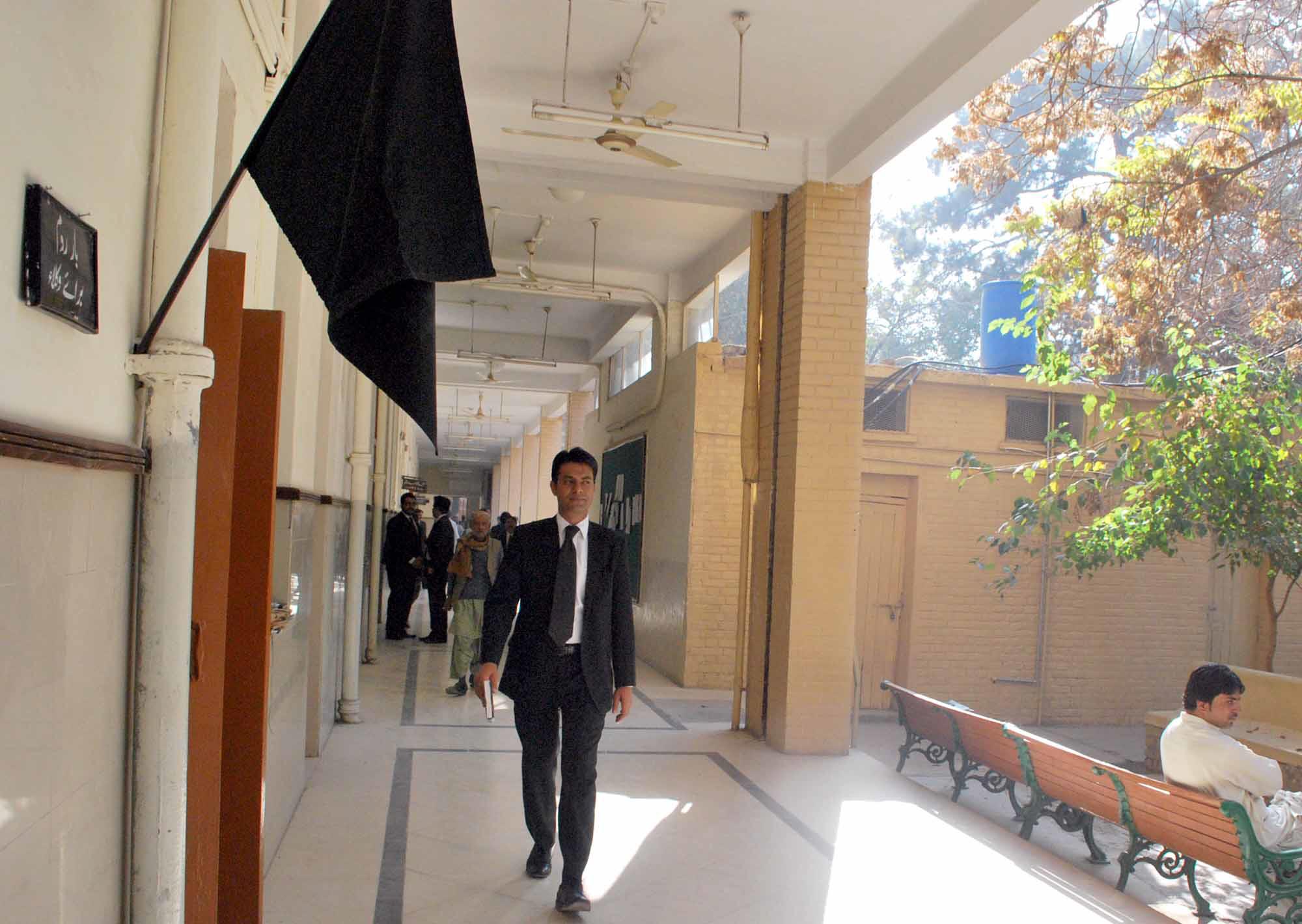 ---
FAISALABAD: Like other parts of the country, August 15 was observed as the black day at the University of Agriculture Faisalabad to protest against Indian brutalities, atrocities and the abuse of human rights in Occupied Kashmir.

Talking to participants of Kashmir Solidarity seminar, UAF Vice Chancellor Dr Muhammad Ashraf flayed India's brutal move to annex occupied Kashmir and massive atrocities and human rights violations. He said that Kashmiris' right to self-determination must be granted. He urged United Nations, OIC and other international organizations to play their due role to block Indian terrorism in Kashmir.

He said the conflict be settled in accordance with the resolutions adopted by the United Nations' Security Council. He said at this time, terrorism in occupied Kashmir is worse than in Bosnia and Palestine.

Thousands protest in London for Occupied Kashmir outside Indian High Commission

He said the war in Bosnia started in 1992 and continued till 1995 and massive terrorism was committed there to suppress the voices of the Muslims. "We have pace up the efforts for the people Occupied Kashmir. The UAF will take up issue among all educational institutes across the globe," he said.

He urged the people to effectively use social media so that our voices can be heard across the world.

Dean Social Sciences Dr Mehmmood A Randhawa said that we succeeded to get the freedom of Kashmiris around 70 years ago in the 13,500 kilometres in the shape of Azad Kashmir. He said that out of 10 million population of Kashmir, 2.5 million Kashmiri was living in Azad Kashmir.

Dr Masood Sadiq Butt condemned Indian move to revoke 370 article that gave Occupied Kashmir an autonomous status. He said the issue of Kashmiris be settled as soon as possible with the right of self-determination and the world have to play their role in this regard.

Renowned scholar Bahir Ahmad Hurl said the Kashmir was an integral part of Pakistan and the majority of the population are Muslims. Controller of Examinations Dr Tahir Siddique and Deputy Registrar Syed Qamar Bukhari also spoke on the occasion.

Published in The Express Tribune, August 16th, 2019.