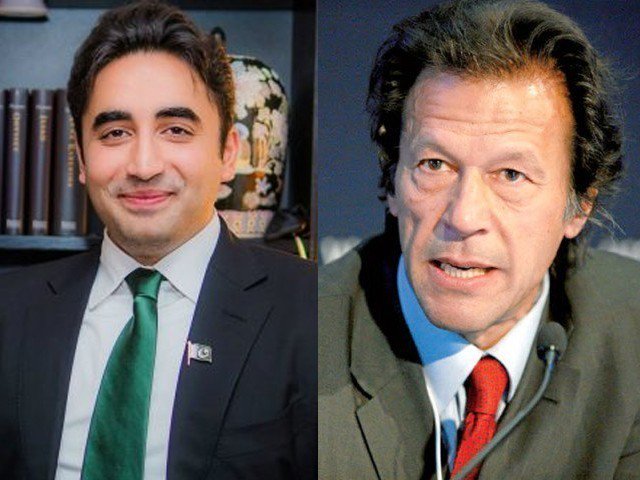 ---
Prime Minister Imran Khan rocked up a storm when he portrayed Germany and Japan as neighbours during a press talk in Tehran.

The premier was giving an example of how European countries, Germany and France, set up joint industries in the border regions to bolster economic ties. But he mixed France with Japan. The social media was quick to respond by schooling the former star cricketer about history and geography.

If PM Imran is to be believed, Germany and Japan share a border

Among those was Pakistan Peoples Party chairman Bilawal Bhutto Zardari. "Our prime minister thinks that Germany and Japan share a border," he said with a bemused smiley emoticon. "How embarrassing," he said and tagged the official account of the University of Oxford. "This is what happens when you [Oxford University] let people in just because they can play cricket."


😳 our Prime Minister thinks that Germany & Japan share a border. How embarrassing, this is what happenes when you @UniofOxford let people in just because they can play cricket. https://t.co/XJoycRsLG9

— BilawalBhuttoZardari (@BBhuttoZardari) April 23, 2019


Responding to the PPP chairman's jibe, Special Assistant to the PM on Media Iftikhar Durrani clarified that the premier did not say that Germany and Japan are neighbours. "He said the two countries had managed to boost economic ties with their neighbours."

Durrani blamed Bilawal and critics for being unable to comprehend the prime minister's words.
COMMENTS (2)
Comments are moderated and generally will be posted if they are on-topic and not abusive.
For more information, please see our Comments FAQ