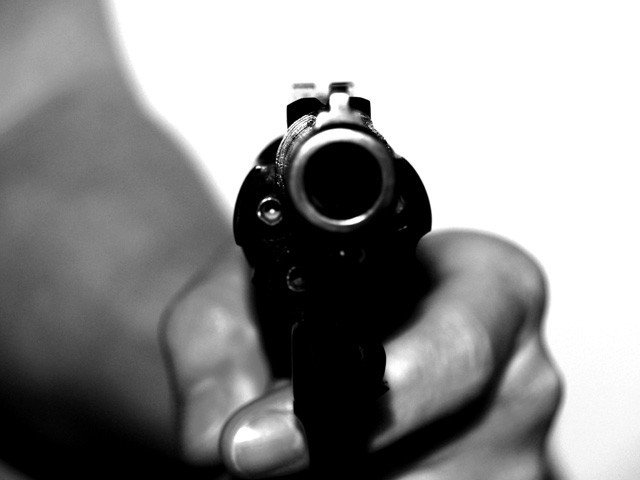 ---
VEHARI: At least two people suffered severe injuries during different robbery bids in Vehari on Tuesday.

Police told Express News that Village Postman Muhammad Ashfaq, a resident of Peoples Colony, was on his way home on a motorcycle after distributing the post. That is when two robbers intercepted him at Noor Shah Road.

However, Ashfaq resisted the robbery attempt and this prompted the gunmen to open fire at him. The victim suffered a bullet injury and was shifted to Vehari Hospital for treatment. The doctors at the health facility said the condition of the injured was critical and he had been shifted to the ICU.

In yet another incident, robbers shot at and injured a retired army official. The police said that Aziz was riding his two-wheeler when armed suspects signaled him to stop. The culprits looted cash, valuables and his personal gun.

While the suspects were fleeing with the booty, Aziz put up resistance and tried to overpower one of the robbers. The accused opened fire on him and fled the scene. Resultantly, Aziz suffered critical bullet injuries and was shifted to a Tehsil Headquarter Hospital Burewala for medical aid.

Outlaws also deprived a woman of her belongings within City police station precincts.

A police official said that Razia, a resident of Shah Faisal Colony, reached home from the market along with her children when two suspects, riding a motorcycle, held the family hostage at gunpoint.

The culprits deprived the woman of cash Rs5,000 and a mobile phone. After the robbery, the accused fled the scene.

Meanwhile, separate cases were registered at different police stations, while a hunt for the suspects was under way.