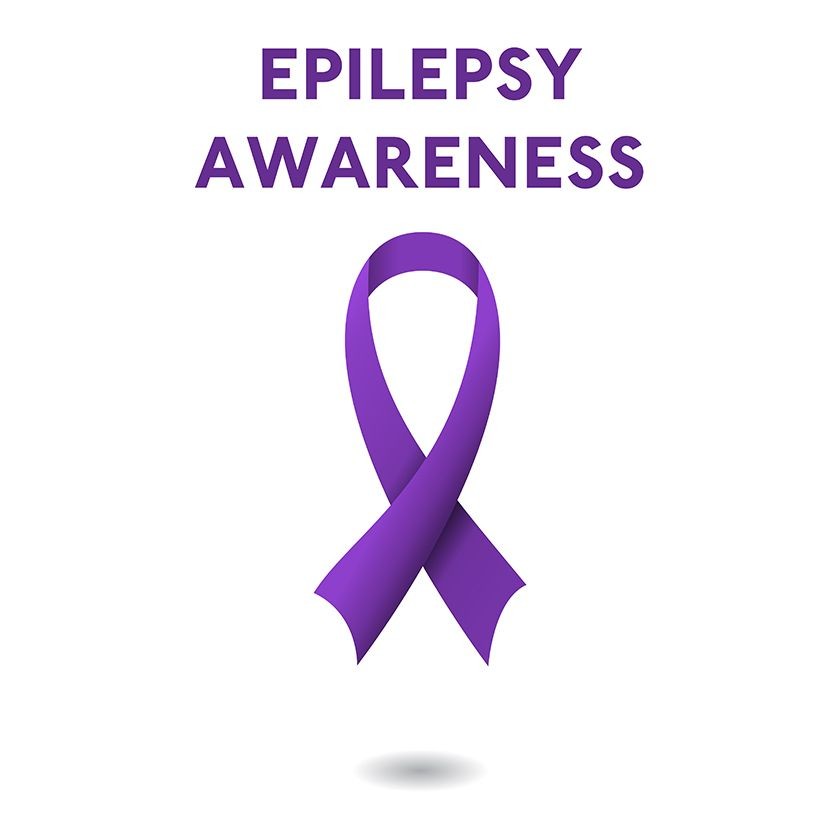 ---
LAHORE: Around 2.2 million people suffer from epilepsy across Pakistan while only a portion, 50,000 to be specific, seek treatment for this disease, said Punjab Institute of Nuero Sciences (PINS) Head Dr Khalid Mehmood on Tuesday.

He expressed these views at a seminar that was organised in connection with Purple Day, which is an international grassroots effort dedicated to increasing awareness about epilepsy worldwide and is observed on March 26. The event was organised by Lahore General Hospital (LGH), PINS and the Department of Neurology.

It has been proven that epilepsy is 100% curable. However, timely diagnosis and treatment is crucial, said Mehmood. "Unfortunately Pakistan has the highest percentage of patients suffering from this disease while infection, tuberculosis, typhoid and high fever are main reasons for epilepsy in our country," he stated.

Apart from doctors, the media, civil society, religious scholars and social organisations need to play a part in creating awareness about epilepsy among the people. Citizens should not prescribe to alternative methods of treatment and should seek qualified advice, he maintained.

Prof Ahsan Noman and Prof Asif Bashir said that cases of juvenile epilepsy, the growing portion of the brain is in danger. It is the doctor's duty to determine whether the fits are being caused by epilepsy and to then ensure proper treatment, they said.

Other speakers highlighted that epilepsy should be considered just another disease. When a patient has a fit, others around them must take care to gently turn them on to their side while preventing them from getting injured, they advised.

If the duration of the fits is longer than three minutes, the patient should be shifted to a hospital immediately, they explained. They also highlighted different symptoms of the disease and recommended citizens to contact a proper physician or neurologist after undergoing medical tests.

A large number of doctors, nurses and medical students attended the event. Meanwhile, an awareness walk was also arranged at LGH at the Department of Neurology. Doctors, nurses and medical students carried placards bearing information about the symptoms of and ways to treat epilepsy. Purple balloons and pigeons were also released into the air by participants.
COMMENTS
Comments are moderated and generally will be posted if they are on-topic and not abusive.
For more information, please see our Comments FAQ