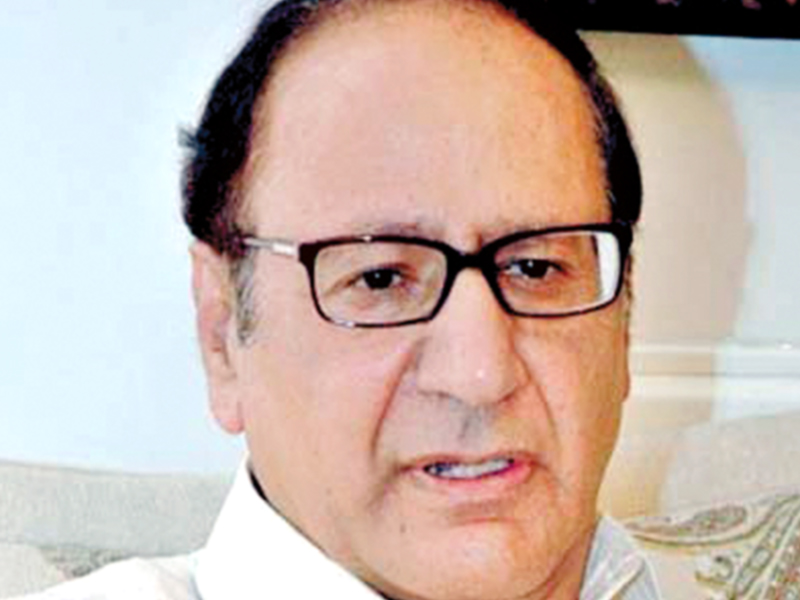 ---
ISLAMABAD: Pakistan Muslim League-Quaid (PML-Q) President and former prime minister Chaudhry Shujaat Hussain on Tuesday urged the new South Korean ambassador Kwak Sung Kyu to work on expanding bilateral ties between the two countries.

Hussain said this while meeting with Kwak at his home. During the meeting, the two agreed to promote bilateral relations between the two countries. Hussain also stressed on the need to expand the people-to-people contact between Pakistan and Korea.

He further said that Pakistan offers great natural beauty and opportunities for exploration of historical and natural sites.

"People of both countries should get more opportunities for tourism while special relaxation should be offered with regards to a visa policy for students," Hussain said.

The Korean ambassador discussed the recent terrorist attack in New Zealand with the PML Q leader. Hussain noted that thankfully the shooter was not a Muslim, or else India would have exploited the situation and would have sought world attention to defame Pakistan.

"India could have taken this as an opportunity to target Pakistan for its recent military defeat," he said.

In response to a question pertaining to likely targets by India, the PML-Q leader said that India could target religious seminaries of Pakistan under the garb of fighting terrorism.

"It would be extremely disappointing to paint all seminaries with the brush of terrorism," Hussain said, adding that Pakistan has all the means to defend itself.

He further said that Prime Minister Imran Khan has not given any conventional or emotional statement, unlike other leaders.

If he had dealt the situation aggressively, then the war would not have stopped at any point and not just the two countries but the entire region would have been sucked into turmoil and may have even turned into the third world war.

"India should take care it makes no such mistake," he said. 

Published in The Express Tribune, March 20th, 2019.
COMMENTS
Comments are moderated and generally will be posted if they are on-topic and not abusive.
For more information, please see our Comments FAQ