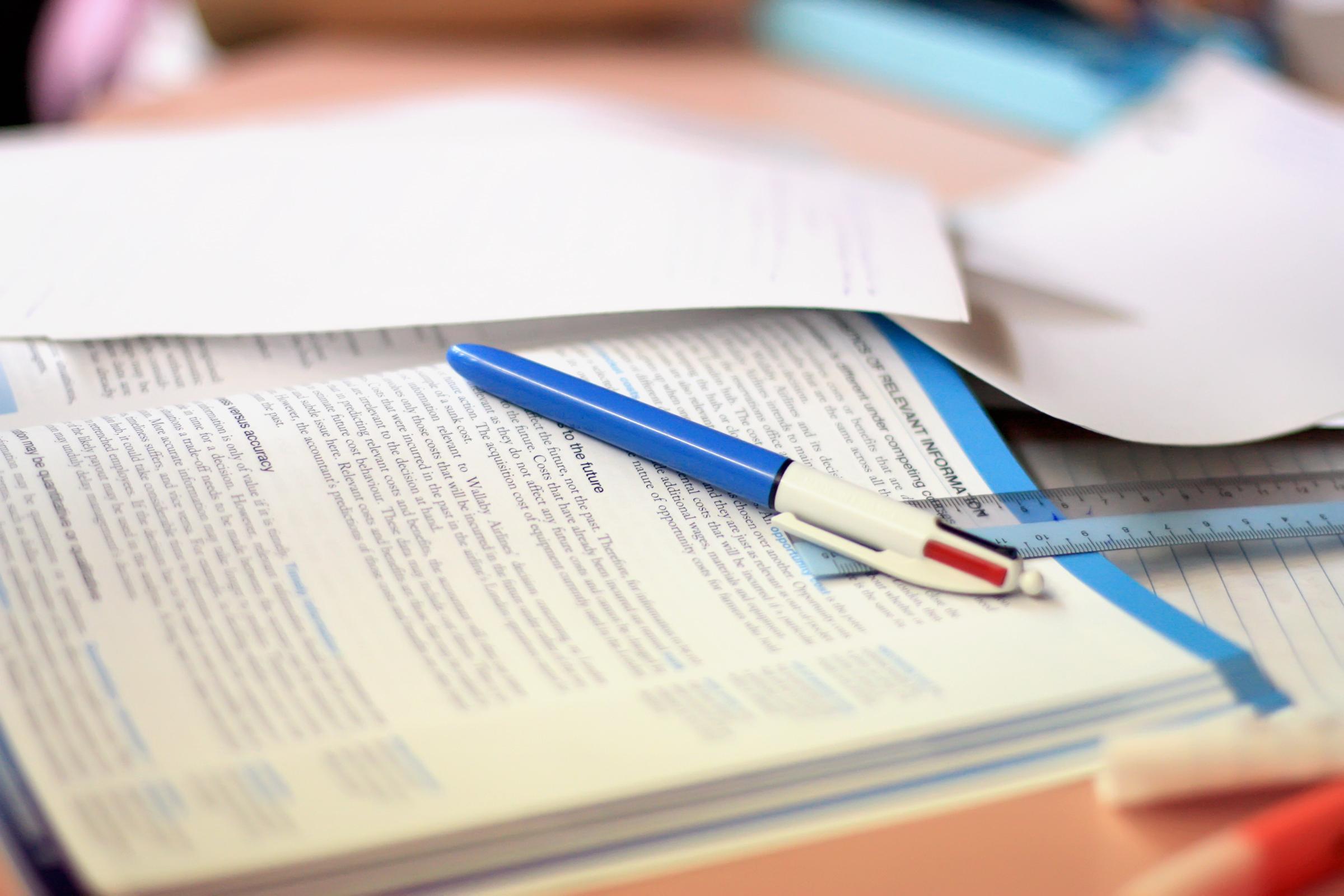 ---
GUJRANWALA: Government schools in Gujranwala will enrol 65,000 students from Kachi area during 2019, Express News reported. All schools will have until October 31 to achieve enrolment targets after which there will be a third party audit. Further, action will be taken against those teachers involved in bogus admissions.

Reportedly, the education department, on the directives of the Punjab government, had sought enrolment targets from 1,600 government schools for 2019 according to their current capacity. As a result, all schools had forwarded their targets to the education department.

On the basis of these targets, government schools in Gujranwala will admit 65,000 children by October 31. For this purpose, teachers at government schools have been directed to run an advertisement campaign.

In order to meet the enrolment target, the data of children who are four-years-old will also be taken from union councils while the admission process will be conducted outside of schools. Further, the data of all those children who have been admitted will be made available online on a daily basis.

The target will be achieved with cooperation from assistant education officers, deputy district education officers at primary and middle schools as well at schools heads and DEOs at higher and secondary schools.

Speaking to Express News, education authority CEO Mohammad Farooq said that this time around, the schools set the targets themselves according to their capacity. The enrolment process will be completed in two phases. After the target is achieved, there will be a third party audit by the Punjab government, he stated. He maintained that stern action will be taken against those schools and teachers who are involved in bogus admissions.