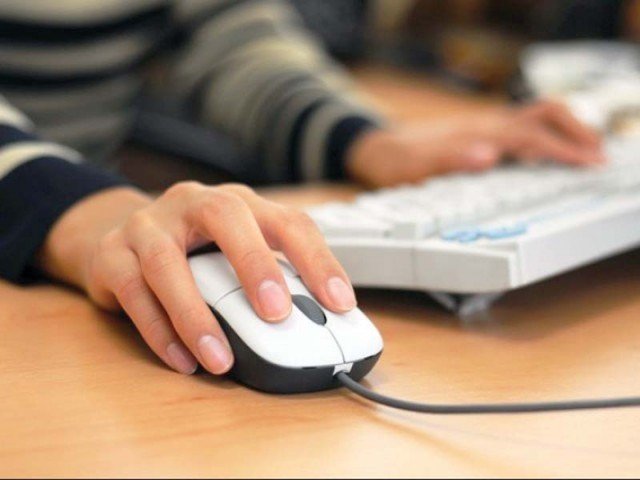 ---
ISLAMABAD: Thousands of girls are being trained under a technology programme for girls in the federal capital to empower them digitally with over 200 IT teachers employed in digital labs of schools in the city.

The digital labs are part of the Information Communication Technology (ICT) for Girls programme, which has been devised and executed by the Information Technology Ministry to promote inclusiveness and empowerment of young women and girls to enable them to contribute to and benefit from the training of ICT.

Around 202 teachers have been placed in digital labs at 226 schools of the city. The project hopes to help over 110,000 girls — primarily from disadvantaged segments of society — become computer literate.

Education dept launches teachers' training programme

Official sources on Sunday, while highlighting the salient features of the programme, said that the programme has been designed to provide access to ICT infrastructure and tools customised for ICT education for specific skill development and job market.

Alongside the content part, Microsoft has partnered with ICT to develop and train teachers on the "4Cs" for skills and education including, coding, computing, coaching and communication.

Graduates of this programme have been registered at Microsoft's employability platform to help them find job opportunities in their respective specialities.

The programme comes at a critical time when internet penetration in the country has jumped to over 32 per cent of the population with around 65 million broadband subscribers.

This development presents numerous opportunities for girls and women to tap into this potential of opportunities leveraging the power of ICT.

Apart from the ICT for Girls programme, the IT ministry has allocated a special quota of 30 per cent for women entrepreneurs at the five National Incubation Centres in Islamabad and the four provincial capitals to make strides in converting their ideas into commercial products.  A number of women-led startups incubated at the NICs have gained international recognition.

Punjab Education Dept launches new educational policy

With this in view, numerous endeavours are in place around the whole ecosystem to mainstream women in technology to harness their true potential for a growing and prosperous Pakistan.

That includes scaling up the ICTs for Girls programme in schools, allocating a quota for young interns in the IT Sector, and primed focus for girls and women in One Million Freelancers Digital Skills programme.

All these endeavours are providing rightful employment and earning opportunities for girls and women through the use of technology.

Published in The Express Tribune, March 11th, 2019.
COMMENTS
Comments are moderated and generally will be posted if they are on-topic and not abusive.
For more information, please see our Comments FAQ