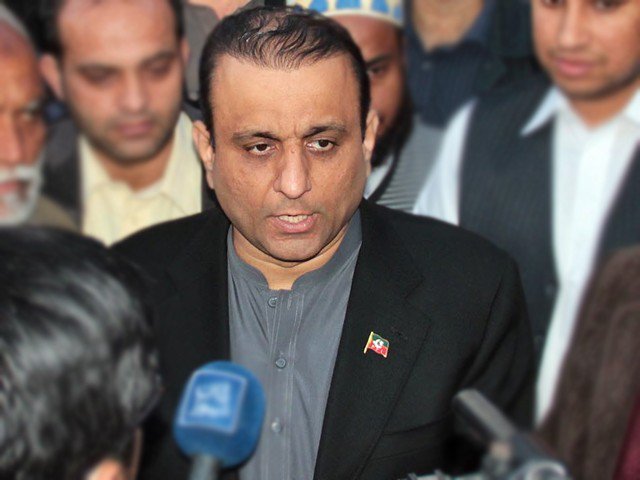 ---
LAHORE:

The difficulties of Pakistan Tehreek-e-Insaf senior leader Aleem Khan seem to have increased since his arrest by the National Accountability Bureau.

NAB took help from the Punjab police to gather witnesses against the former senior minister. It summoned 28 people as witnesses against Aleem Khan through the CCPO Lahore. According to a NAB source, the PTI leader bought more than 230 kanals of land in 2003.

The price per kanal was shown as RS100,000 while the actual rate was between Rs0.6 and Rs0.7 million.

The bureau summoned those individuals who sold the land to Aleem Khan in order to determine the actual price. The bureau called all 28 people between February 26 and 28 and almost 20 of them appeared with the relevant documents.

Aleem Khan told NAB that he established only two companies through which he was conducting business.

According to the data received by NAB, transactions worth Rs3.97 billion had been conducted by Raja Green Farm and Union Green Farm alone.

When Aleem Khan was asked to provide details about the rest of the companies, he asked the investigators to refer to the FBR. He also refused to entertain any questions related to off-shore companies, saying all questions should be put in writing and his lawyer would submit the replies to NAB.