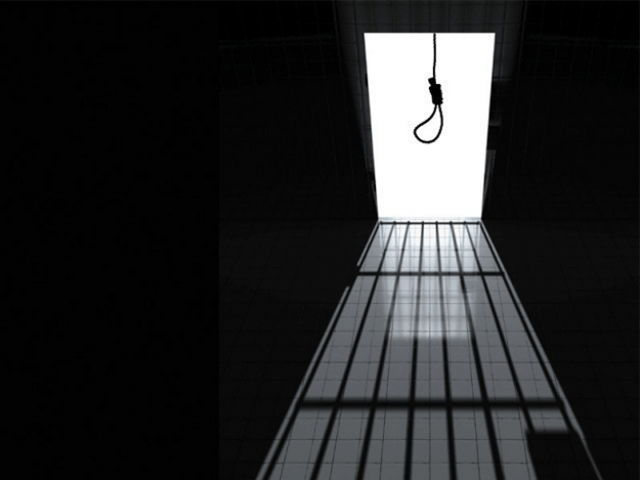 ---
RAWALPINDI: An anti-terrorism court in Rawalpindi on Monday awarded death sentence to the main accused of Areeba Qadeer kidnapping and murder case.

Judge Muhammad Asghar Khan of ATC sentenced accused Kashif to death with 47 years imprisonment with hard labour. In addition to this, the convict would also have to pay a compensation of Rs 1.7 million.

However, the accomplice Moeen Safdar was acquitted in the case.

On April 12, 2018, Kashif and Moeen allegedly shot dead a schoolgirl Areeba Qadir, who was on her way to home in their school van after Matric examination for resisting a kidnapping bid in Kotli Sattian.

Heinous crimes: Two arrested in schoolgirl's murder; school teacher's killers caught

Senior Superintendent of Police (SSP) Operations Muhammad Bin Ashraf said Kashif and Moeen were trying to kidnap Areeba. Upon her resistance, Kashif opened fire on the victim with his pistol, he added.

As a result, Areeba died on the spot while her fellow girls in the van, including Halima Iqbal, Aiman and Aleesha Batool, were injured.

SSP Ashraf said the Kotli Sattian police registered a case on the application of Areeba's father.

Taking notice of the incident, City Police Officer Afzaal Kauser had constituted a special police team under the supervision of SSP (Operations), comprising SP Potohar Syed Ali, SHO Kotli and SHO Kahuta and information technology (IT) experts to trace out the accused.