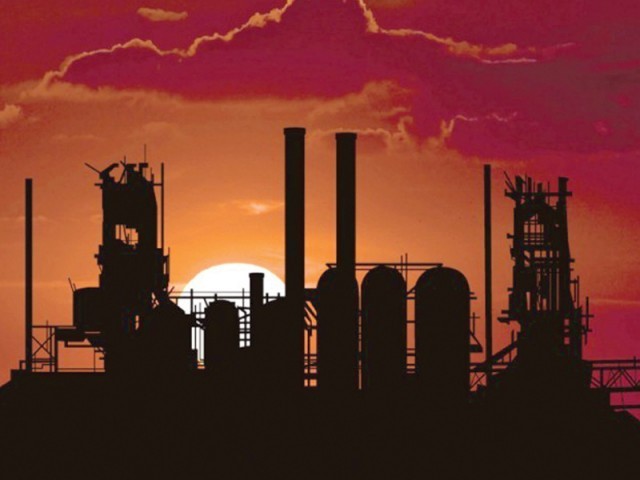 ---
KARACHI: The Supreme Court-mandated Water Commission head Justice (Retd) Amir Hani Muslim gave a final warning to factory owners to allow inspection and ordered the Sindh Environmental Protection Agency (SEPA) officials to file a case against owners who do not comply.

Sugar mills ordered to install in-house treatment systems
The commission's proceedings were held at the SC's Karachi registry. The issue regarding 33 factory owners not allowing SEPA officials to conduct inspection was discussed during the proceedings. The commission inquired where the SEPA director-general was, to which the counsel replied that he and the secretary were busy in a meeting.
The commission asked the SEPA official why hadn't a case been filed against factory owners who are not allowing inspection. Factory owners who were present said that SEPA officials haven't come for inspection ever and no notices were issued to them by SEPA.
SEPA officials however maintained that 33 factory owners did not allow them to enter the factories for inspection and around 130 factories had already been inspected.
Factory owners said that they should be informed prior the visit so that they are ready for it, and asked for a last chance from the commission.
The commission accepted their request and adjourned the hearing.
COMMENTS
Comments are moderated and generally will be posted if they are on-topic and not abusive.
For more information, please see our Comments FAQ