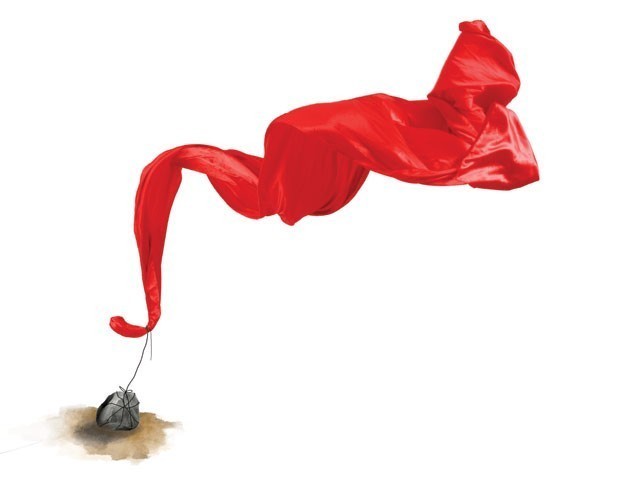 ---
LAHORE: A man was shot dead and his wife was injured in an honor killing in Islampura on Sunday night.

The victim, identified as Muhammad Tanveer, was a resident of Pani Wala Talab. He tied the knot his wife Nida Shafiq in a love marriage which took place two months ago.

On the day of the incident, he had gone to a park near Saggian Wala Bridge for an outing. The couple was returning home at around 11pm when four suspects, riding two bikes, ambushed them near a petrol pump and opened fire. The injured victims were admitted to a nearby hospital where doctors pronounced Tanveer as brought dead on arrival. Nida was in the hospital in critical condition.

A police team reached the spot, collected forensic evidence from the crime scene and re-coded the statements of eyewitnesses.

Uncle, cousins 'kill girl for honour'

Police also registered a case against the four suspects identified as Kamran, Shani, Umar and Awais. The matter is being further investigated.

Separately, a woman was shot dead due when a stray bullet fired at a marriage ceremony hit her in Shadabagh. The victim, identified as Maria, 22, was standing on the roof of her house when the incident occurred.

In the meantime, the participants of the marriage ceremony suddenly resorted to aerial firing. Maria was hit by one of the stray bullets and died on the spot.

A police team reached the spot, collected forensic evidence from the crime scene and recorded statements of the eyewitnesses. Police took the body to morgue for an autopsy and are investigating the matter further.

In another incident, a man was murdered under suspicious circumstances in Shera Kot.

According to the family of the victim, Umar was called in by his friend to a certain location. Later, his body was spotted near the house. The family informed police who removed the body to the morgue for an autopsy.

Finally, the Raiwind police arrested a man who attempted to rape a minor girl. The victim's father, Muhammad Nasir, told the police that he had stepped out for some work, leaving his seven-year-old daughter alone at home.

The suspect entered the house and tried to assault her. However, the victim raised a hue and cry, resulting in locals gathering at the spot. They caught ahold of the suspect and handed him over to the police after beating him. Police said they were investigating the matter further.

Published in The Express Tribune, September 4th, 2018.