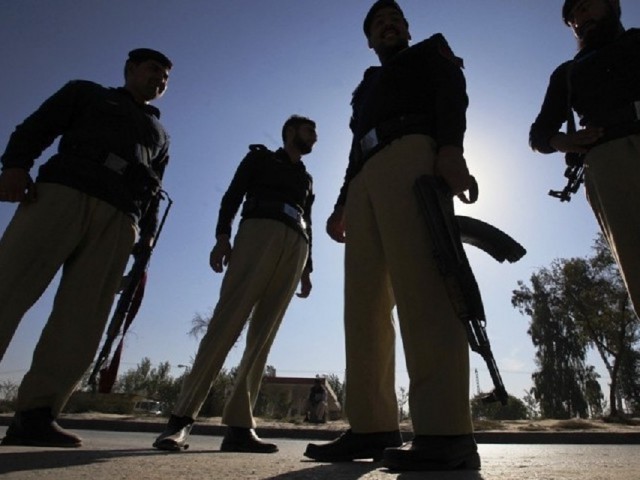 ---
LAHORE: Two more incidents of torture and misuse of authority by policemen were reported in the city on Saturday.

The first incident occurred in Manga Mandi where two police officials brutally tortured a rickshaw driver when he refused to pay them extortion on a daily basis.

'Pakistan lacks national legislation on torture'

The victim, identified as Muhammad Asif, in a complaint to SP Sadar said that the victim has come to drop passengers to Chah Tamoli Adda. After he parked the rickshaw, policemen, identified as Amanat and Shahadat, intercepted him and started beating him. His condition deteriorated and he was taken to a nearby hospital.

The victim, in his complaint said that the police officials had been demanding an extortion of Rs200 daily that he had refused. The complainant further said that he was a poor man and hardly earned enough to make both ends meet. He said how could he pay an extortion of Rs200 every day from his meagre earning, he asked? "The policemen acted as gundaas in uniform. Their act is unjust, therefore an action should be taken against them." However, the accused persons denied the allegations.

WATCH: Punjab police brutally thrash man over 'dues'

Another incident of torture was reportedly committed by a traffic warden. The victim, Muhammad Jameel, said that the warden had got his documents but was not issuing him a challan. When he asked him to give him either documents or ticket, he started misbehaving and abusing. When he resisted, the warden along with his colleagues started beating him. Chief Traffic Police Officer Liaquat Malik took notice of the incident and order SP Sadar Traffic Sardar Asif to conduct an inquiry and take action against accused persons.

Published in The Express Tribune, July 29th, 2018.