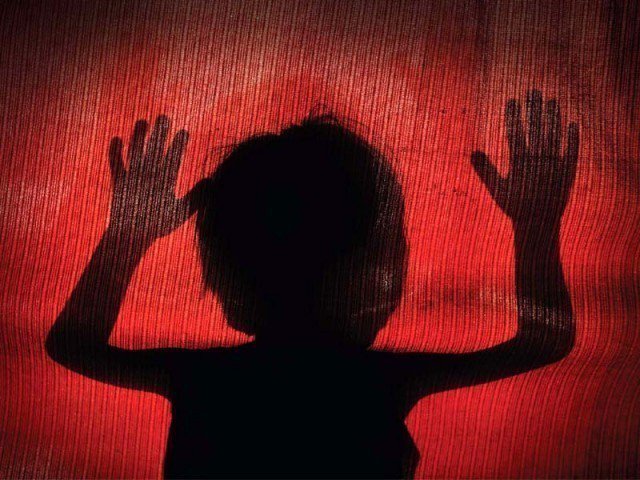 ---
ISLAMABAD: In a span of six years (2012-18) at least 1,500 cases of torture were reported to the National Commission for Human Rights (NCHR), exposing the dire need of proper legislation even after signing a treaty of United Nations Convention against Torture (UNCAT) eight years back, says NCHR member Chaudhry Muhammad Shafique.

The data was discussed at an Expert Consultation event orgainsed by NCHR to commemorate the International Day on the support of Victims of Torture held to review the implementation on the UNCAT in Pakistan.

"Pakistan being a state party to the convention against torture is duty bound to incorporate a proper definition of torture and to criminalise it," Shafique remarked.

He further expressed his concern over the absence of consolidated data on torture cases for effective reporting.

"Pakistan also lack adequate monitoring and robust redressal mechanism to deal with this inhuman behavior," he observed.

Human rights violation victims to get legal aid

Shafique informed the participants that "NCHR has the jurisdiction to investigate violation of human rights committed by military and paramilitary forces under NCHR Act 2012".

He added that it has a pivotal role in monitoring the implementation of the concluding observations and it would issue and monitor reports on the status of compliance to concluding observations.

The Law and Justice Commission of Pakistan Secretary Dr Rahim Awan said that torture is a major concern for all the government bodies these days.

The commission is overseeing the Provincial Justice Coordination Committees which can be used as a forum for monitoring torture, he briefed.

He also said that the commission and NCHR can collaborate to monitor and redress the widespread practice of torture.

Superintendent of Police Capt (retd) Aamir Khan Niazi while discussing the measures for eradication of practice of torture from the police shared that Human Rights officers have been appointed to prohibit and prevent torture from police stations. "Islamabad police has dismissed almost 25 officers who were involved in inflicting torture."

He further said that any judicial proceedings was not done against those officers because "of the absence of law of torture" adding that psychologists have been appointed to rehabilitate the victims of torture.

Naveed Rauf, DIG Prisons Rawalpindi Region said that to eliminate torture from prisons it is essential to build the capacity of the lower staff of the prison department.
COMMENTS
Comments are moderated and generally will be posted if they are on-topic and not abusive.
For more information, please see our Comments FAQ