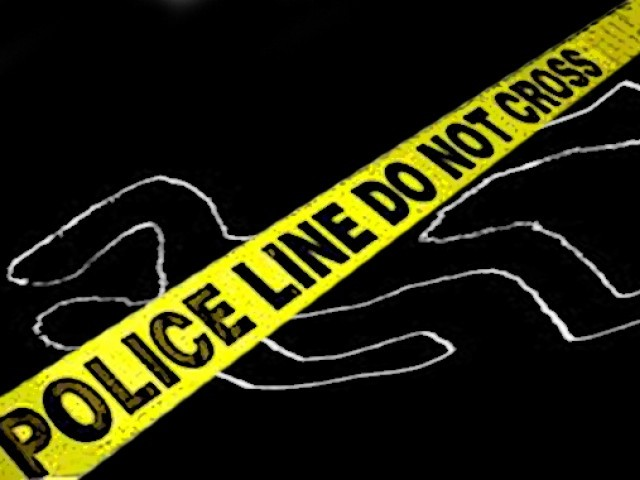 ---
KARACHI:

A university student and the only brother to four sisters lost his life on Eid day during an alleged encounter with robbers on Abul Hassan Isphani Road. Police had earlier detained four guards of SP Police Headquarters over the incident. The guards were later released after it was ascertained that the victim, who was a passerby, was killed by the suspects' firing.

The incident occurred when 22-year-old Mushaf Ali Hassan, accompanied by his family, was on the way to visit relatives. Hassan's car was passing through Metroville when he got caught in the crossfire. Police officials claimed that armed bandits on a motorcycle were trying to snatch a motorcycle on Abul Hassan Isphani Road. The motorcyclist put up resistance, on which the bandits opened fire, killing Hassan on the spot.

The police squad of a superintendent of police happened to be near the crime scene. On hearing the commotion, they rushed towards the scene and tried to intercept the robbers. In the ensuing encounter, one of the bandits sustained bullet wounds. His accomplices managed to flee with him and took him to Civil Hospital Karachi, from where he was arrested by the police after identification.

Police officials claimed to have seized the motorcycle snatched by the suspects at Abul Hassan Ispahani Road and that the citizen had also identified the arrested accused.

Meanwhile, four personnel were taken into custody to ascertain whether Hassan was killed by the police firing or the suspects'. The deceased was a resident of Block 3, Gulshan-e-Iqbal, was enrolled in the B.Com programme and was the only brother to four sisters.

DSP Khalid Khan said that the guards were having lunch at a nearby restaurant when people informed them about the robbing bid. He added that the squad reacted quickly and rushed to the site but Hassan had been killed before they could reach the scene.
COMMENTS
Comments are moderated and generally will be posted if they are on-topic and not abusive.
For more information, please see our Comments FAQ