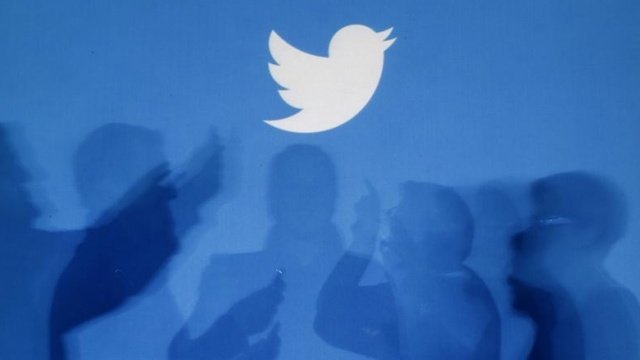 ---
A young man who fell in love over the internet divested his cyber energies to win a Twitter 'retweet' contest that promised him a free Air Canada ticket.




CJ Porier who lives in Michigan, United States, wanted to see his girlfriend Becca Warren from Newfoundland, Canada. Being unable to cover the airfare, Porier took his romantic wish list to the micro-blogging site Twitter.




How Penelope Cruz, Javier Bardem keep the spark alive




The 19-year-old tagged Air Canada in a post, asking the air carrier "How many retweets to get a free round-trip flight to Newfoundland and see my girlfriend?"


https://twitter.com/TheCJPoirier/status/991365252674674689


To which the company responded asking, "What's the population of Newfoundland?" Air Canada responded.


That's when they agreed that he would have to get 530,000 retweets by May 9 to get a free ticket.

Although Porier was not able to get 530,000 retweets in time by himself, he asked some celebrities to help out. He approached several notables and twitterati, including the Canadian premier Justin Trudeau. Air Canada staff also extended the deadline.

However, it was Olympic winning skating pair Scott Moir and Tessa Virtue who donated their tweets.


We sure do love a great love story! @aircanada sending our retweets for @TheCJPoirier @beccaatkinsonw ! #530KforBecca 🤞🏻✈️ https://t.co/xcA0I9g1hX

— Tessa Virtue (@tessavirtue) May 10, 2018


Porier won a ticket worth of $800 announcing that he met the extended deadline and will be seeing Warren.

I had what I thought was a happy marriage: Harvey Weinstein's estranged wife

On Friday, Poirer announced that he met the deadline, and that Air Canada would be giving him a free round-trip ticket to visit Warren.

"WE DID IT!!!!!!" he tweeted, sharing Air Canada's post.

https://twitter.com/TheCJPoirier/status/994950570233524225



This article originally appeared in BBC.