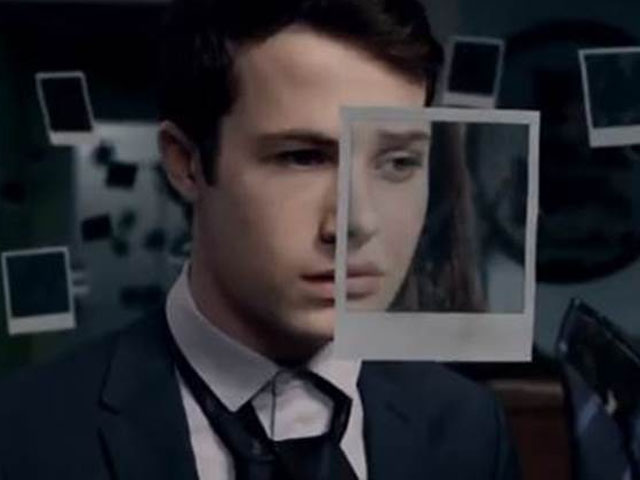 ---
Over a year after the controversial hit show 13 Reasons Why premiered on Netflix, the streaming giant announced a release date for its second season, reported The Indian Express.

Written by Brian Yorkey, the show received a lot of criticism for its brutal portrayal of teen suicide. With a first look trailer released online, the upcoming season will hit screens on May 18.

Selena Gomez slapped with lawsuit after '13 Reasons Why' fan kills herself

The first series comprised of 13 episodes and followed the life of a high school teenager Hannah Baker through a series of tapes she left behind for her schoolmates. Each tape provided new reasons for why the girl committed suicide. The next season will explore how the cast copes up with the tapes that Hannah left behind.




In season two, the cast is now haunted with controversial Polaroids instead of tapes. The trailer shows some students with photos, revealing a darker side of their personalities. Some characters were even warned to "keep their mouths shut."




The trailer also features a court trial between Hannah's parents and the school, especially the guidance counselor. The victim's mother is also stepping up on investigations as she is seen connecting the dots on a bulletin board. Towards the end, Clay Jensen played by Dylan Minnette picks up a card that reads, "The tapes were just the beginning."

Peruvian man commits suicide, leaves behind tapes imitating '13 Reasons Why'

The official synopsis of the upcoming installment of 13 Reasons Why states, "Season two picks up in the aftermath of Hannah's death and the start of our characters' complicated journeys toward healing and recovery. Liberty High prepares to go on trial but someone will stop at nothing to keep the truth surrounding Hannah's death concealed. A series of ominous Polaroids lead Clay and his classmates to uncover a sickening secret and a conspiracy to cover it up."

Watch the trailer here:


Have something to add to the story? Share in the comments below.