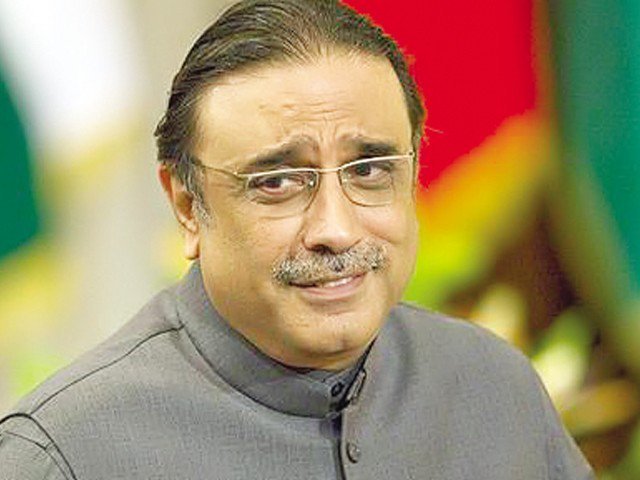 ---
PESHAWAR: As the apex court issued a verdict disqualifying Nawaz Sharif as the head of his eponymous faction of the Pakistan Muslim League, one of its largest opponents in the parliament on Wednesday declared that it will never back 'person specific' amendments in the Constitution.

Time will prove I'm target of a vindictive campaign: Nawaz Sharif

"PPP will never become part of any 'person specific' amendment in the Constitution," Pakistan Peoples Party (PPP) Central Information Secretary Nafeesa Shah said while addressing a news conference at the Peshawar press club on Wednesday.

Shah was referring to a statement from former prime minister Nawaz Sharif where he suggested that the Pakistan Muslim League-Nawaz (PML-N) could use its majority in the 340-member house to amend the Constitution to respect the public mandate.

The PPP leader lamented that the Pakistan Tehreek-e-Insaf (PTI) and the PML-N had dragged their political differences into the courts, and, as a result, the courts had become controversial.

"They [PTI, PML-N] made the courts controversial by bringing their political issues into the courts," she said.

"PML-N is ruling over 70 per cent of the country but is still unhappy," she pointed out.

Al Azizia case: Nawaz Sharif fails to appear before NAB

Shah also clarified that her visit had nothing to do with the impending Senate polls.

As her party claimed to have nominated the first member of the Dalit community for a Senate seat, Shah stated that her party had proved that 'billionaires' were not awarded tickets, rather, progressive and people from the middle class were chosen as PPP's candidates for Senate.

Published in The Express Tribune, February 22nd, 2018.