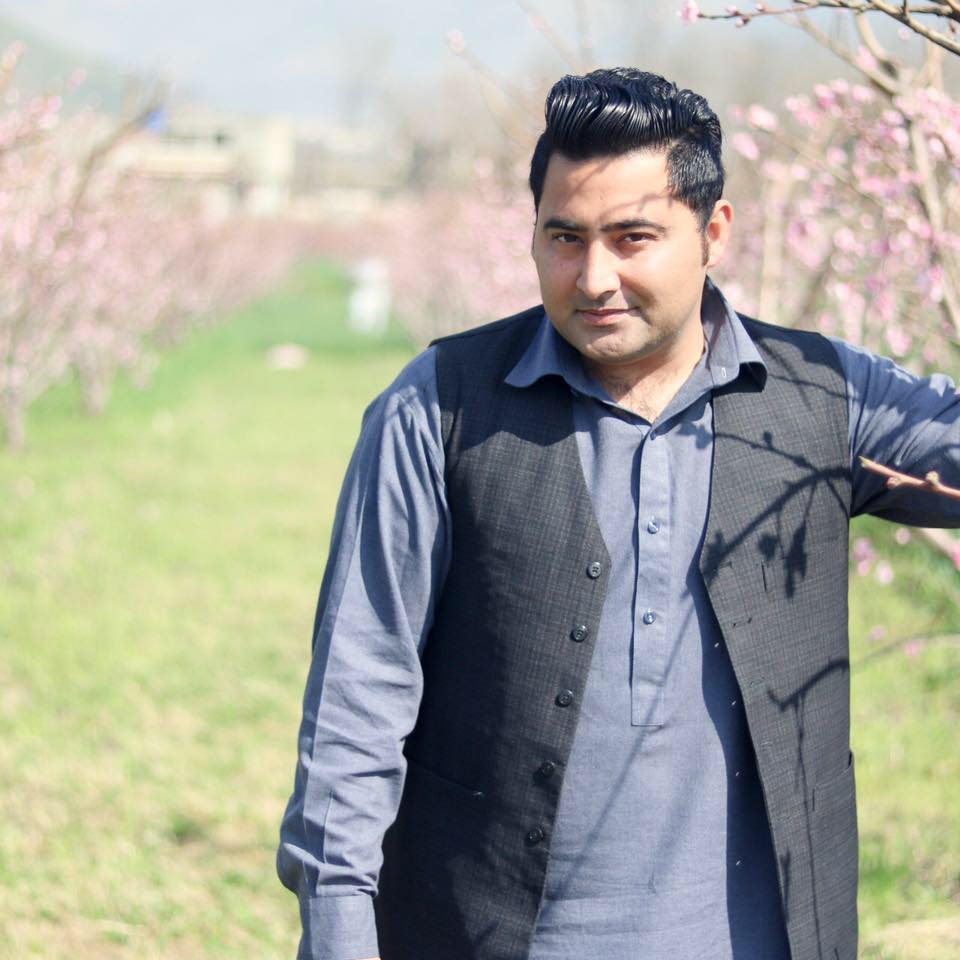 ---
PESHAWAR: The Khyber-Pakhtunkhwa (K-P) government has submitted three appeals in the Peshawar High Court (PHC) against verdict of a special anti-terrorism court (ATC) and sought enhancement of punishment of all the convicts in the Mashal Khan lynching case and conviction of 26 acquitted persons.

Mashal Khan, a student of Mardan's Abdul Wali Khan University, was brutally murdered on the campus  in April last year by a mob that had accused him of committing blasphemy.

The ATC on Feb 7 awarded capital punishment to the prime accused Imran Sultan under section 302(b) and section 7(1)(a) of the PPC. Five persons were sentenced to life-imprisonment, while 25 were awarded four years imprisonment. The ATC had acquitted 26 suspects for lack of evidence.

Challenging the verdict, the K-P government on Wednesday filed three appeals in the PHC. In the first appeal, the K-P government has asked the court to order arrest of all the 26 accused, who were released by the ATC court and convict them under various provisions of law.


Mashal Khan family challenges ATC decision in PHC


In the second appeal, it has requested to enhance the punishment of life imprisonment of the five convicts to death penalty while in the third appeal it has requested to enhance punishment of Imran, who was awarded death penalty, and 25 others who were imprisoned for four years by the ATC judge.

"The punishment announced is against the norms of criminal justice hence not maintainable and liable to be set aside. The prosecution has established the case through solid evidences but was not appreciated," said one of the appeals submitted by the K-P Advocate General Abdul Latif Yousafzai under section 25 of ATA.

"The punishment given to the accused is based on misreading and non-reading of evidence and is therefore in need of rectification. Under the law normal punishment to be awarded for a murder is death, thus lesser punishment of imprisonment to life was awarded without any reason.

"The trial court has committed a grave error and illegally acquitted the accused as a plethora of evidences was produced by the prosecution.  All the accused have made illegal assembly with aim to kill Mashal Khan thus they all achieved the same objective," the appeal said.

The appellant told the court that the offence they have committed is gruesome, inhumane, barbaric that has shaken the very core of the society but they have not shown any remorse for the commission of the offence. "Thus, they don't deserve any leniency, as is apparent from the evidence on record," it said.

Mashal Khan's brother Aimal Iqbal Khan has already submitted an appeal in the PHC demanding capital punishment for all those involved in the lynching through barrister Amirullah Khan Chamkani. The government has also hired Chamkani to lead the government's legal panel in the case.
COMMENTS
Comments are moderated and generally will be posted if they are on-topic and not abusive.
For more information, please see our Comments FAQ