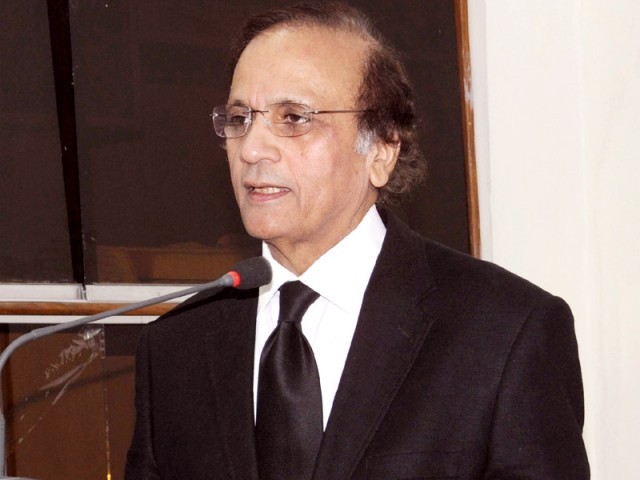 ---
ISLAMABAD: Former Chief Justice of Pakistan, Tassaduq Hussain Jillani lamented that regional disputes have been allowed to magnify at the altar of local politics.

He said, "No major power is fully kosher so far as compliance with the law in the international arena is concerned,' 'particularly when it comes to their national interest.'

Justice Jillani, who has been appointed as an ad hoc judge in the International Court of Justice (ICJ) in the Kulbhushan case, addressed the closing ceremony of the Philip C. Jessup International Law Moot Court Competition at Serena Islamabad.

Human rights module developed to help govt officials work with UN system

While stating that states could no longer ignore UN Security Council resolutions, the former chief justice said, "All the members of the United Nations need to ratify the Rome Statute. That is the only way to protect universal human rights and prevent impunity, which is the antithesis of democracy."

Citing a Chinese saying; "A belligerent nation is doomed to perish", he quoted the Chinese judge at ICJ Xue Hanqin saying that "international law had acquired special significance for developing countries."

Other guests of honor comprised international law expert and senior lawyer Ahmer Bilal Soofi and Additional Advocate General Punjab Asma Hamid,whereas the tournament's judges included Advocates Ravi Pinjani, Daniyal Hassan, Zoe Richards, Oves Anwar, Hafsa Ahmad, Asad Rahim Khan and Mirza Moiz Baig.

Mr. Soofi emphasized that the understanding of international law had direct bearing on Pakistan's place in the world, and wished the participants from across the country success in the future.