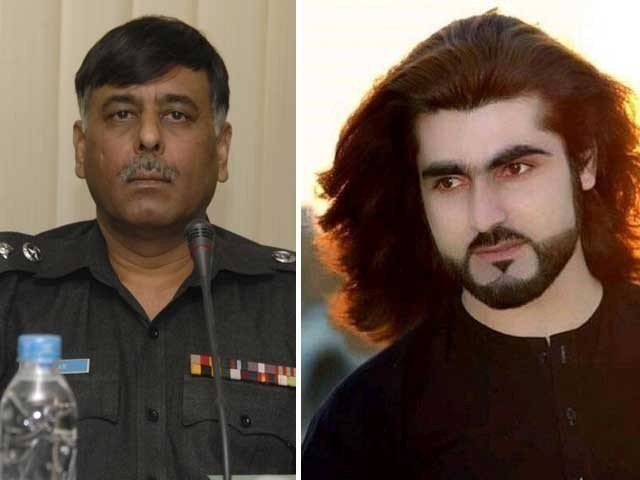 ---
There was a new twist in the Naqeebullah Mehsud murder case as the four accused retracted their initial confessional statements in court on Wednesday, Express News reported.

The four accused are policemen who allegedly took part in the young man's 'fake encounter'.

They are ASI Allah Yar, Head Constable Iqbal, Constable Arshad Ali and Hazrat Hayat. They were part of the team led by former SSP Rao Anwar.

According to the report, the accused persons claimed they did not play any role in the crime.

Extending their physical remand, the court directed the investigation officer to submit a final report in the next hearing, and arrest fugitive Anwar and his accomplices before February 16.

Naqeebullah murder case: Two witnesses record statements in court

On January 30, two witnesses recorded their statements in the murder case before Malir judicial magistrate.

The witnesses said they were taken into custody along with Naqeebullah and were tortured but later released. They later learnt about the murder of Naqeebullah in an encounter.

The witnesses held former Anwar and other police officers responsible for the murder.

The court sealed the witnesses' statements and accepted the holding of an identity parade of the suspects upon submission of an application by the police. The identity parade will be held on the next hearing on February 16.