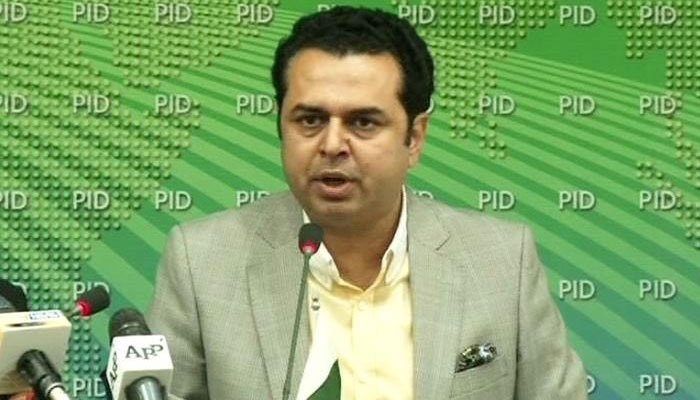 ---
ISLAMABAD: The Supreme Court has given Pakistan Muslim League– Nawaz (PML-N) leader Talal Chaudhry one-week to submit reply in contempt case.

During a hearing on Tuesday pertaining to a suo motu notice on Chaudhry's "contemptuous speeches", a three-judge bench dismissed PML-N leader's request for three weeks to engage counsel in the case. The hearing of the case has been adjourned till Tuesday.


CJP takes suo motu notice of Talal Chaudhry's 'contemptuous speeches'


The top court had summoned the state minister for interior affairs on February 1 for his comments during a public gathering in Jaranwala in January, where the PML-N stalwart had said: "There was a time when the Kaabah was filled with idols and now the judiciary, the country's highest institution, is also full of PCO [Provisional Constitution Order] idols."

He went on to say, "Nawaz Sharif, throw them out, throw him out of the court. They will not give justice but will continue their injustices."

Despite the unmatched services rendered by PML-N chief Nawaz Sharif during his tenure as the prime minister, "they say that somebody else should become the prime minister."

The Lahore High Court (LHC) has already served notices to Sharif, Maryam Nawaz and Rana Sanaullah in a contempt of court petition regarding the same gathering.

Faizabad protest not about Khatm-e-Nabuwwat but 'Khatm-e-Hukumat', says Talal Chaudhry

Last week, a three-member bench of the apex court had sentenced Senator Nehal Hashmi to one-month imprisonment, barred him from holding public office for the next five years, and imposed a fine of Rs50,000 for remarks against the judiciary.
COMMENTS
Comments are moderated and generally will be posted if they are on-topic and not abusive.
For more information, please see our Comments FAQ