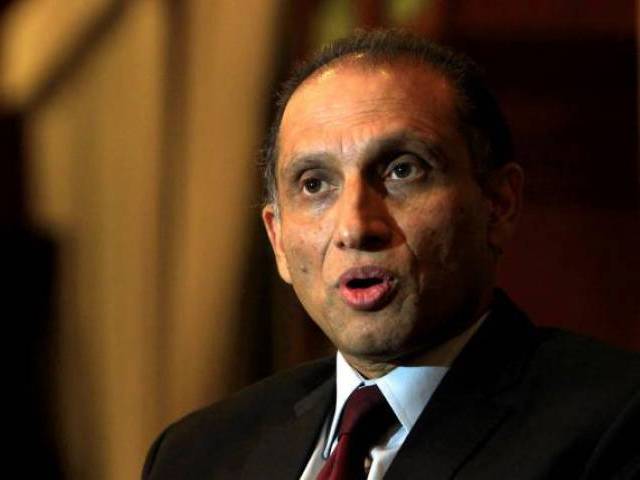 ---
Pakistan's ambassador to the United States (US) Aizaz Ahmed Chaudhry said that Pakistan and US have worked together for seven decades and should continue to do so, any 'breakdown' in the relationship would be a mistake.

Aizaz Chaudhry appointed Pakistan's ambassador to US

In a radio interview in New York, the ambassador said that Pak-US relationship is based on mutual respect and trust.

Chaudhry further said that Pakistan does not want "any violence or terrorism" in Afghanistan. He said that there are a hoard of issues in Afghanistan including corruption, lack of governance, drugs, among other things.

He also added that Pakistan is severely impacted by the activities within Afghanistan. "After Afghanistan, Pakistan is the country that will benefit most if peace is returned to the war-torn country," he said. However, he said that Pakistan is the first to receive blame if anything happens within Afghanistan.

He also added that the Afghan government should take all stakeholders into discussion, even the Afghan Taliban should actively participate.

US blaming Pakistan for failures in Afghanistan unfair: Aizaz Chaudhry

The ambassador also said that extremism and terrorism are not tolerated in Pakistan, and that the armed forces took decisive action against terrorists in the country causing them to flee.




COMMENTS (1)
Comments are moderated and generally will be posted if they are on-topic and not abusive.
For more information, please see our Comments FAQ