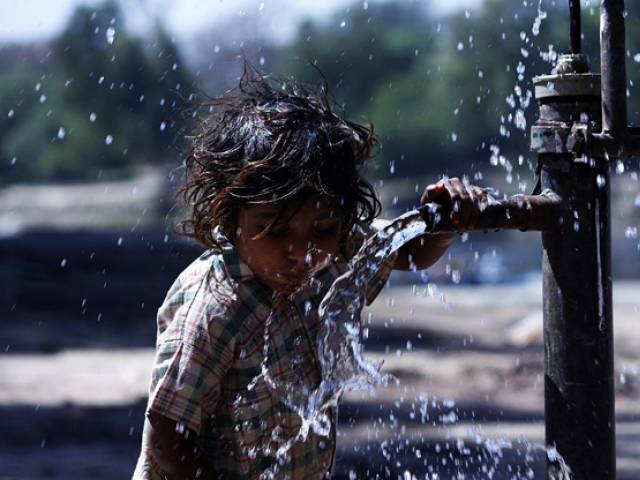 ---
ABBOTTABAD: Despite holding the portfolios of the Tehsil Nazim and chairman of Water and Sanitation Authority, the Tehsil Nazim has failed to supply water to most parts of Abbottabad city.

On Monday, water was supplied to most parts of the city after a gap of two days with no supply schedule set by the water staff of the Tehsil Municipal Administration (TMA).

Moreover, neither the TMA nor the Water and Sanitation Authority (Wasa) has managed to increase the quantity of water being supplied or increase hour for which the water is supplied in the city.

The situation was made worse when the city opted to close all the tube wells in the city in favour of a JICA-funded scheme.

Published in The Express Tribune, December 19th, 2017.