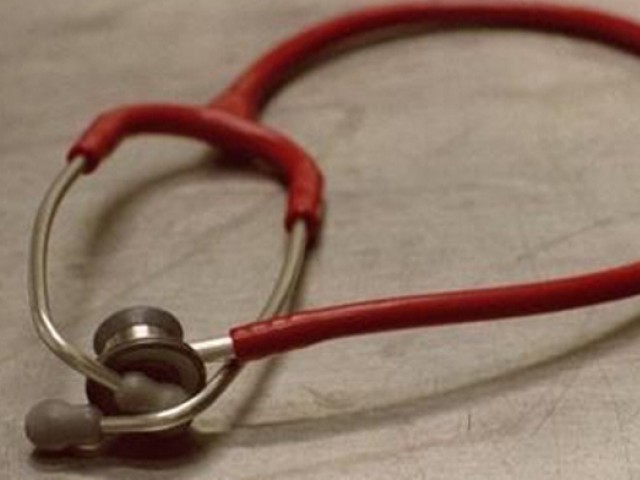 ---
LAHORE: Punjab Primary and Secondary Healthcare Minister Khawaja Imran Nazir has said that more than 95 percent basic health units (BHUs) were providing best health facilities to the masses due to centralised induction policy.

He was addressing a 'health and wellness' seminar held at local hotel on Wednesday. "Now the doctors are willing to join BHUs even in far-flung areas of the province," he added.

He said that due to revolutionary steps taken by the government, they were able to wipe out dengue in the province, which could be considered a great success for the health department.

"Punjab Government is seriously committed to providing best health facilities in tehsil and district headquarters (DHQ) hospitals across the province," he continued.

He added that these steps would help decrease the loads of patients in teaching hospitals of Lahore, ultimately increasing the progress of hospitals in Lahore.




He said that the government was taking revolutionary steps to provide quality healthcare to the people free of cost.

All the DHQ hospitals were now being provided with CT scan machines and PG trainee doctors were being adopted by the Specialised Healthcare Department as a result of successful centralised induction policy, he added.

He said that revolutionary changes and development in health sector at district and tehsil headquarters was an unprecedented step in the history of Pakistan.

"Blood screening and vaccination is being carried out among high risk groups while hepatitis and AIDS control programme is running successfully," he pointed out.

He added that P&S Health Department was playing a pivotal role for creating awareness and sensitising the masses regarding health issues.

"Prevention of diseases is the priority of the government and Primary and Secondary Health Department is especially focusing on preventive programmes," he added.

Nazir was of the view that Punjab Chief Minister Shehbaz Sharif was taking keen interest in health sector developments with a view to provide best quality health services to the people of Punjab.

Moreover, arrangements for medical checkups of pregnant women by the gynecologist/LHV had also been made in these districts, he added.

Nazir said that bifurcation of health department had been helpful in giving particular attention to the preventive programmes which had been very useful in the prevention of different diseases.

Published in The Express Tribune, December 14th, 2017.
COMMENTS
Comments are moderated and generally will be posted if they are on-topic and not abusive.
For more information, please see our Comments FAQ