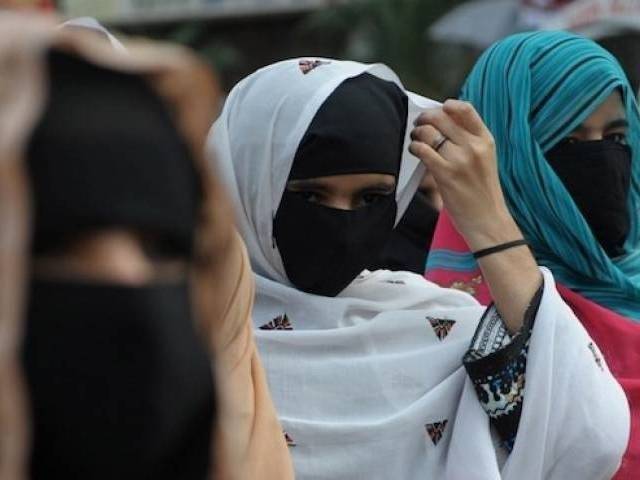 ---
PESHAWAR: Police on Monday recovered a fourth-year student of a private medical college from Karachi amid rumours that she had left her college to join ISIS in Syria, after a quarrel with her parents.

According to a Peshawar Police press release, Huma Hidayat went missing on September 8 from her college hostel and her father had lodged an FIR the very next day. The father in the FIR had said that the girl had gone missing mysteriously, adding that his daughter had a fight with her mother and had missed an exam as well.

Islamic State claims it killed two Chinese teachers kidnapped in Quetta

Upon receiving the FIR, police launched an investigation and found that she had left a letter claiming that she had left for Syria.

Further investigations into the case found that Huma had never left for Syria but in fact had handed over her mobile phone to a friend and left for Karachi, via the Khyber Mail, after taking out money from an ATM. It was also learnt that in Karachi she had acquired a rented house and a job in a firm.

After finding Huma's whereabouts the police shifted the 24-year-old to Peshawar and handed her over to her parents.

Former ISIS brides say militants only want 'women and sex'

A police official told The Express Tribune, "It was discovered that Huma had nothing to do with religious extremism and was very open minded and educated person."

He added that she ran away from her parents as they did not like her free thinking and way of life. He also dismissed all the rumours circulating on social media and confirmed that the girl had reached her home safely.