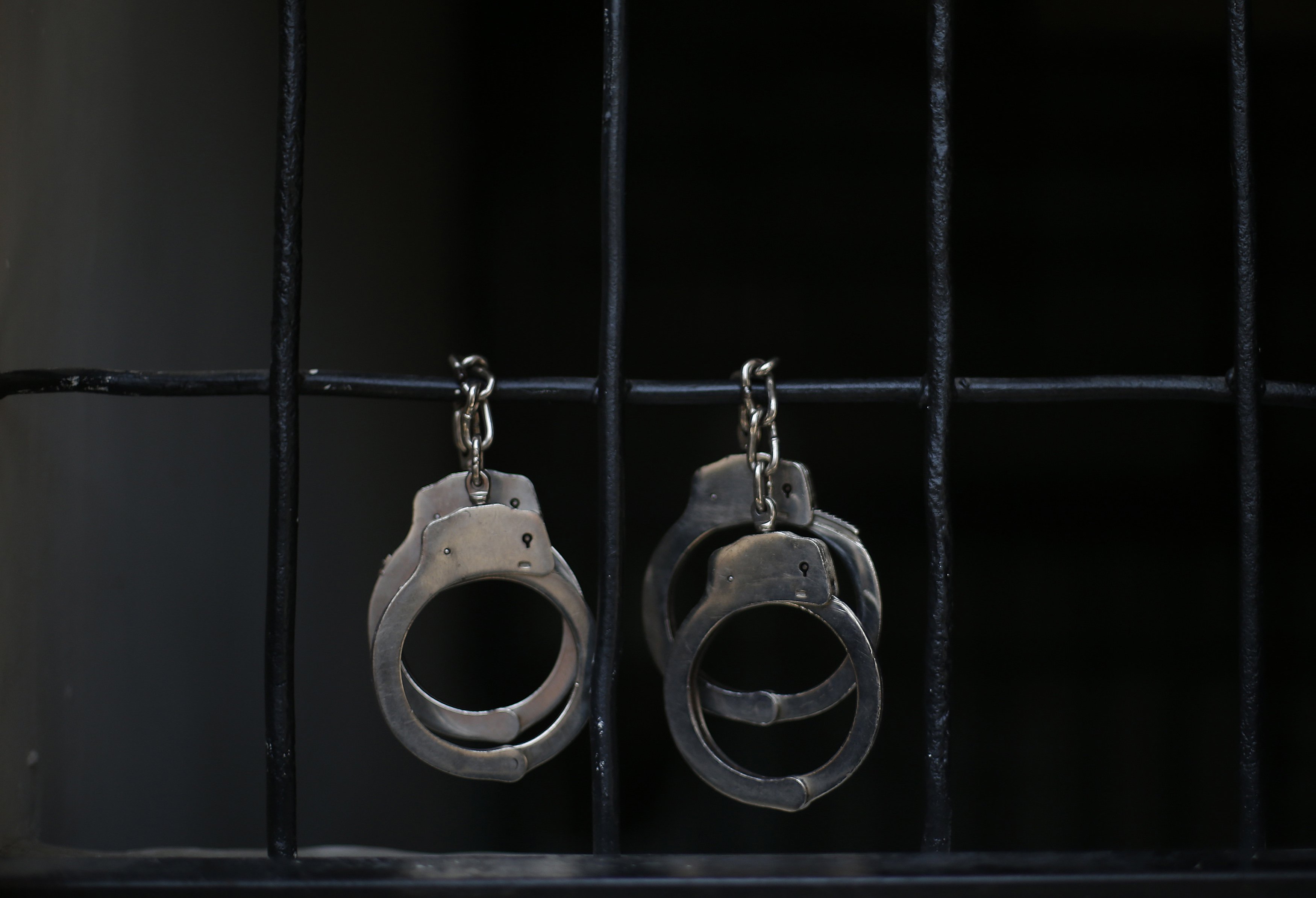 ---
HYDERABAD: A man allegedly killed his married sister and a relative in a grisly incident of honour killing in Jamshoro district on Thursday night.
According to the police, the suspect, Allahdad Buledi, first killed his sister Shahnaz Buledi, a mother of five, at her house in Yousuf Khoso, a recently established village behind Liaquat University of Medical and Health Sciences (LUMHS).

Father kills daughter for 'honour' in Badin

Allahdad later went after his relative, Mohammad Hassan Buledi, who was sitting at a public transport stop near LUMHS. He shot Hassan twice and escaped the scene.
As a result, Hassan was taken to Liaquat University hospital in Hyderabad in a critical condition where he succumbed to his injuries.
Jamshoro SSP Irfan Bahadur said the killings bear the hallmarks of murders in the name of honour. He said that the suspected killer, Allahdad, has been arrested. The suspect, who believed that both the deceased were involved in an extra-marital affair, strangled Shahnaz after tying her hands to a bedstead.

'Honour' killing: Teenage girl shot dead by father

The incident's FIR has not been lodged so far.