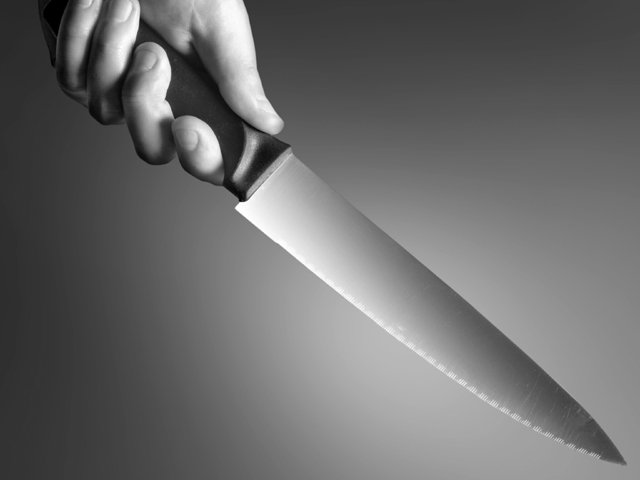 ---
FAISALABAD: A divorced woman was shot dead by her two sons on Thursday over contracting a second marriage with her brother-in-law in Chak No 235 GB in Sadar Jaranawala Police jurisdiction.

Police said Zubaida Bibi, 42 was married to Muhammad Liaquat Ali some 23 years ago and the couple had six children. On November 18, 2015, she got divorced from her husband and contracted a second marriage with Gulzar Ahmad, 42, a real brother of her former husband, living in the adjacent house.

This infuriated her sons. Zubaida's eldest son Muhammad Kashif was not happy with the divorce and subsequent second marriage of his mother with his uncle.

On Wednesday night, he along with his brother Muhammad Rafaqat, 19, shot dead their mother when she was asleep at her house. Police shifted the body to Tehsil Headquarter Jaranwala for autopsy.

Investigation Officer Sub-Inspector Muhammad Afzal said Zubaida was not happy with her former husband and got divorced. She then married Gulzar Ahmad, who lost his wife to cancer few years back.

A case has been registered under Section 302 PPC on the complaints of her husband Gulzar Ahmad.

The cases of violence over matrimonial issues are rampant in Punjab. Hundreds of women were killed for the sake honour over the last two-and-a-half years.

Data analysis shows that such incidents occurred more frequently in urban centers. A mother burnt her daughter alive for marrying of her out of choice in the Factory Area, Lahore.

A few weeks back, a teenage boy shot dead his sister dead for turning down a marriage proposal. Feminists and human rights activists blame the chauvinist mindset for such incidents.

Published in The Express Tribune, February 24th, 2017.