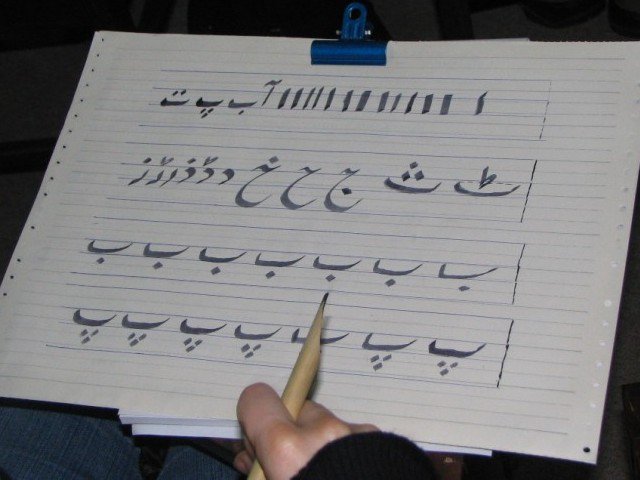 ---
LAHORE: Mother languages form an essential part of quality education, which lays the foundation for empowering women and men and their societies, said Lahore College for Women University (LCWU) Vice-Chancellor Prof Dr Rukhsana Kausar on Monday.

She was speaking at a seminar organised by the LCWU's Punjabi department to mark the International Mother Language Day, aimed at underlining the importance of mother languages.

The International Mother Language Day has been observed every year since February 2000 to promote linguistic and cultural diversity and multilingualism. Languages are the most powerful instruments of preserving and developing our tangible and intangible heritage.

Dr Rukhsana said Unesco was celebrating the day under the theme 'Towards Sustainable Futures through Multilingual Education' this year.

To foster sustainable development, learners must have access to education in their mother tongue and in other languages, Unesco says.

Published in The Express Tribune, February 21st, 2017.