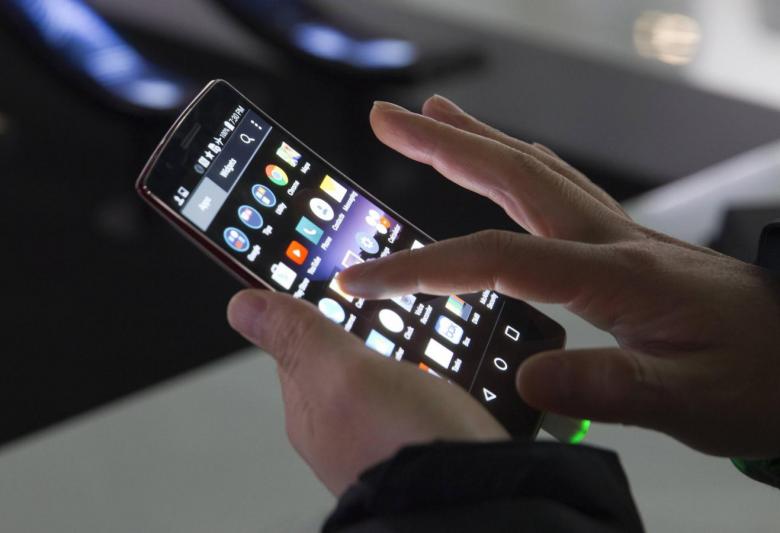 ---
If you had a dollar for every minute you spent playing a game on your smartphone, you'd probably be rich. And while the idea may sound too good to be true, one Pakistani app is promising to deliver just that.

AdBreak, developed by Full Brick Studios, is a smartphone game that rewards you with cash prizes and mobile top-ups – provided you make it to the daily leaderboard.

Tech giant Apple reveals the most popular apps of 2016

So how does it work exactly?

One accumulates points by playing any of the games available in the app. The higher you score, the more points you get for your daily score. However, you're only guaranteed a prize at the end of the day if you are able to secure a spot in the top-ten list based on points.




Top three scorers receive cash prizes worth Rs1,000, Rs750 and Rs500, respectively. Meanwhile, the next 7 winners receive mobile top-ups of Rs100 each. Beside this, players will also be awarded surprise gifts based on various criteria such as longest gameplay and frequent gameplays etc.

This five-second video will crash your iPhone

The app makers also don't want you to be disheartened if you don't make it to the leaderboard as the board resets everyday, so there's every chance for you to make it to the top 10 every day.

The studio behind the game is also planning to introduce bigger prizes such as mobile phones, motorcycles and more once the game gains traction.

The app's interface is very basic. Users are asked to sign up using either Facebook or Gmail but the latter option is disabled for now which means only Facebook users can play the game for now.

Players can then progress to earning credits through a simple pinball game that is moderately difficult and may prove to be quite the challenger for first timers. More levels and games are unlocked as user's progress, with pop-up ads appearing in the middle.

And while we didn't experience any glitches or sudden crashes in the game, which is impressive since the game is still in beta, there was some lag experience during gameplay.

All in all, Adbreak can be a fun game to play in your free time, and can get quite addictive once you start to progress to higher levels. We would highly recommend improving the user interface to keep players glued.

Adbreak is available on both Android and iOS devices. You can download it here:

Android: https://goo.gl/kHHQRr

iOS: https://goo.gl/JyXbGc