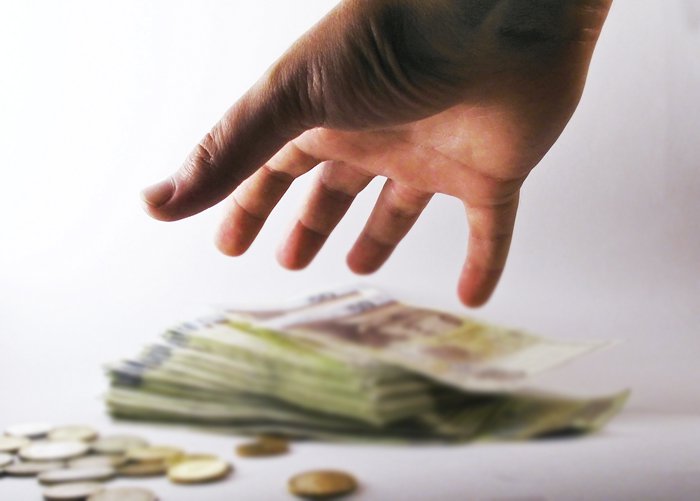 ---
LAHORE: A goldsmith reached the district and sessions court to seek action against officials of ten different police stations. He claimed the cops had joined forces to form a gang which would harass people.

Rashid Ali, a jeweller said police officials, along with a suspect named Abid Mansha, raided his shop and took him to police stations where he was kept under illegal detention. They later demanded bribes for his safe release.

After paying the demanded bribe, the petitioner claimed he would be released with an assurance that he would not be arrested again. He added the cops would threaten to kill him in an 'encounter' when he challenged their actions and protested his innocence. The man would say that he was conducting a legitimate business and maintained a solid reputation in the market. The petitioner said the "blackmailing" began in 2011 and he paid money to officials of ten police stations at different times.

Rashid said he paid Rs3,550,000 to the officials of CIA Harbanspura, CIA Cantt, CIA Kahna, Defense, CIA Sargodha, CIA Ghaziabad, CIA Model Town, Chicha Watni City police station, Muridkay City police station and others.

He told the court that Abid Mansha, along with his family, had visited his shop and handed over four bangles, saying they wanted a new gold set after getting the items melted. However, according to the petitioner, Abid later told him that he had ordered a set from another jeweller. He asked Rashid to purchase the melted gold, but the latter refused, saying he did not deal in such transactions. The petitioner claimed the customer finally left with its gold.

Rashid said three months later, the Harbanspura police first conducted a raid and arrested him on the grounds that he purchased stolen gold. He said the 10th raid, which was the last in the sequence, was conducted by Sheikhupura police officials who were led by Sub Inspector Yousaf Virk.

He officials the forced him to give a written statement which said the jeweller agreed to pay Rs200,000 in the stolen gold case. Rashid said he had even registered a case against Abid, who he claims is a tout of the police, but he later learnt that the accused was not nominated in the case.

The jeweller claimed to have paid Rs250,000 to the Harbanspura police, Rs300,000 to Cantt CIA Lahore, Rs150,000 RA Bazar police, Rs.400,000 Kahna police, Rs.200,000 to Defence police, Rs.500,000 to Sargodha CIA, Rs.300,000 to Ghaziabad CIA, Rs.350,000 to Model Town CIA, and Rs.1.100,000 to other stations.

When contacted, SI Yousaf Virk of City Muridkay police said that the petitioner would purchase stolen gold from the groups of bandits. He said there was a statement of the petitioner in which he agreed to Rs200,000 as a recovery amount. The policeman said the allegations leveled by the petitioner were fabricated.

Published in The Express Tribune, February 7th, 2017.