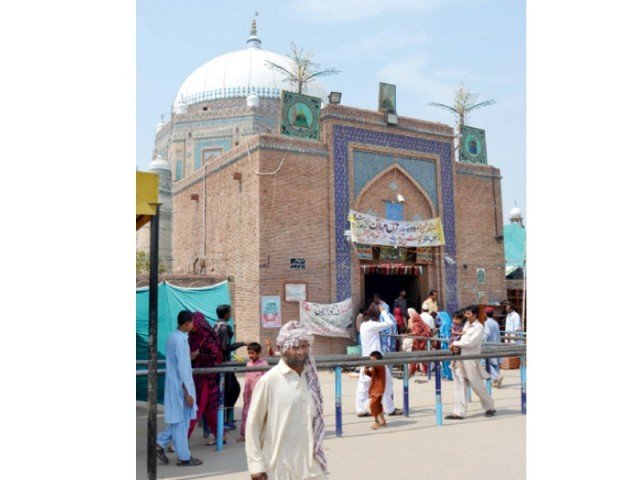 ---
MULTAN: Muslims are facing numerous challenges so they should forge unity among their ranks to solve their problems, said Pakistan Tehreek-e-Insaaf leader Shah Memood Qureshi.

He was addressing a national conference on Hazrat Shah Rukne Alam held on Sunday on his 703rd Urs.

Thousands of devotees flocked to the shrine to pay homage to the greatest saint of the subcontinent on the third day of the celebrations that concluded with a message of interfaith harmony.

Mehmood, who is the reigning successor to Rukne Alam, condemned the policies of the United States of America to ban Muslim immigrants. Europe has no threat from Islam but it has threat from its own policies, he added.




Chairman of Islamic Department Bahauddin Zakariya University Dr Abdul Qadoos Suhaib stressed the need to promote message of brotherhood, patience and elimination of extremism. He added that they should follow golden principles of saints in social, economic and political field.

The Punjab government made tight security arrangements by deputing 500 policemen and 200 volunteers for security duties at the shrine.

Published in The Express Tribune, February 6th, 2017.