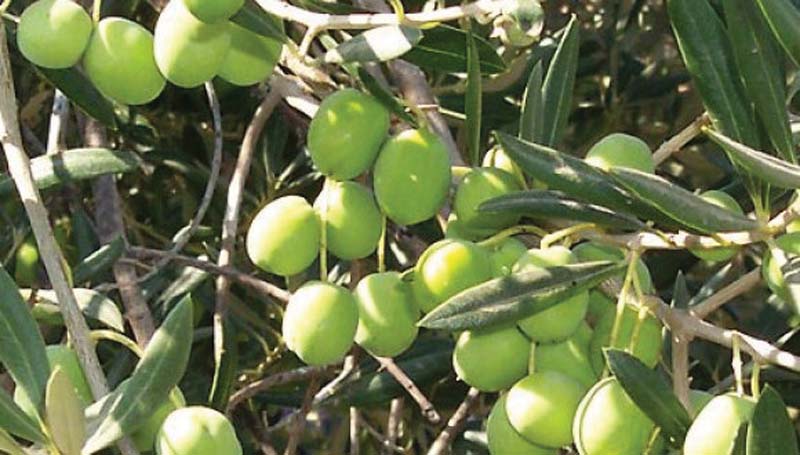 ---
MULTAN: The process of distribution of two million olive plants among farmers has begun. As part of the Olive Valley Project, a 15,000-acre area in Potohar region will be covered by olive plantation at a cost of Rs2.79 billion.

In a statement issued on Friday, an agriculture spokesperson said Pakistan imports Rs200 billion worth of edible oil every year due to lower production of oilseed crops.

He added among edible oils, olive was considered the best for human consumption. He further said the government was offering a 70% subsidy on olive cultivation and resolving irrigation-related matters, with a 60% subsidy on installation of drip and sprinkler irrigation system.

The spokesperson maintained drip and sprinkler irrigation systems were suitable for most crops cultivated on uneven land and for timely water application to olive plants.

He said this system saves 50% water resources, increases crop production by 20 to 30% and reduces cost by 30 to 35%.

He pointed out funding worth billions would be
earmarked for the agriculture sector to upgrade the financial conditions of farmers.

Published in The Express Tribune, October 29th, 2016.

 
COMMENTS
Comments are moderated and generally will be posted if they are on-topic and not abusive.
For more information, please see our Comments FAQ