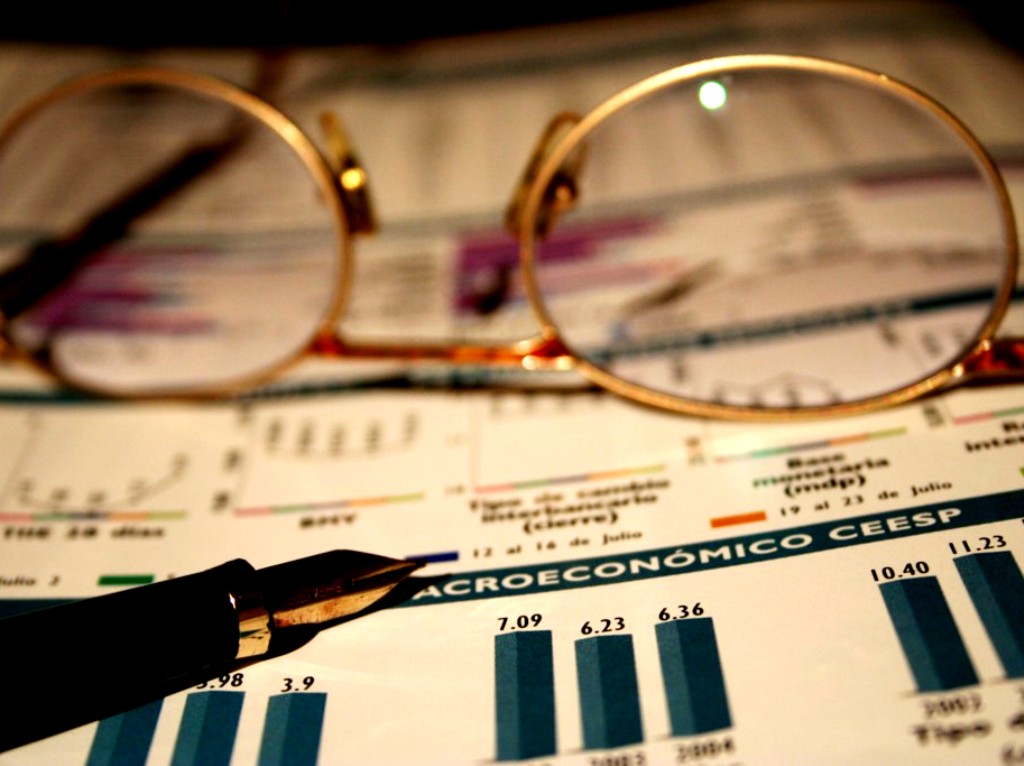 ---
KARACHI: The government should invest in sectors that are productive and can help the country prosper, said the social sciences dean at National University of Science and Technology (NUST), Dr Ashfaque Hasan Khan during a seminar on Wednesday.

"Whenever you have limited money in your pocket, your mind prioritises things as to where you should spend it first and what is productive," he said, while criticising the government's policies. He was addressing a pre-budget seminar organised by Applied Economics and Research Centre at University of Karachi (KU).

Economists and students discussed pre-budget measures and suggestions, mainly focusing on how Pakistan can abandon International Monetary Fund's (IMF) 'anti-growth policy' and prepare its own policies according to the economic situation of the country.

Pakistan's economy is back on track, says top US magazine




Discussing IMF's austerity programme, to which Pakistan has been associated with for eight years, Khan said it is based on policies that weaken the country's economy. He said that such a prolonged period of austerity or anti-growth policy has severely damaged the country's growth prospects, both in short and medium terms. During his presentation, he also talked about how Greece paid an enormous price for adopting the same IMF programme.

Khan criticised the government for spending money on projects such as Green Line Bus Rapid Transit and Orange Line Metro Train, instead of investing in education. Khan was of the opinion that slower economic growth has failed to generate enough jobs, especially for youth. He said that even NUST graduates find it tough to get jobs, while in the past they used to get jobs during their final semester. He added that unemployed youth are targets of militant outfits that easily brainwash them by offering them money.

Addressing the audience, Research Institute of Islamic Banking and Finance chairperson Dr Shahid Hasan Siddiqui also emphasised on broadening of tax bases and said strict policies should be adopted by the government against non-tax payers. He added that a person who does not have a National Tax Number should not be allowed to buy property, vehicles and should be stopped from travelling abroad. Referring to the Panama Leaks, Siddiqui said first we need to focus on regenerating the looted money within the country and after that we can inquire into money laundering. He believed that recovery of looted money should be a part of the National Action Plan.

Collective for Social Science Research senior associate Dr Asad Sayeed talked about how the system in our country is based upon inequality and students of economics should work on this.

He suggested that the government should adopt investor-friendly policies that will strengthen the private sector and will ultimately provide employment opportunities for the youth.

Published in The Express Tribune, May 12th, 2016.